pursuits
Don Sterling's Comments Sink Clippers' Ticket Prices
By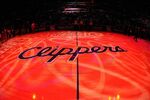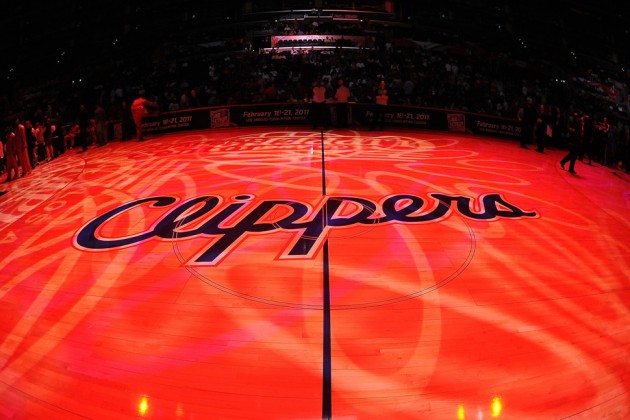 UPDATED AT 10:30 a.m. | After the ridiculous and racially insensitive comments made by LA Clippers owner Donald Sterling, fans have lost interest in attending the Clippers' playoff game tonight against the Warriors at the Staples Center in Los Angeles.
Twenty-four hours before the game, almost twice as many tickets were available on the secondary market as at the same point before the Clippers' last home game on April 21, according to ticket data site TicketSpy.in. The minimum ticket price for tonight's game was $36.32, down 27 percent from that for the last home game ($49.74).
Average ticket prices have also plummeted. By Monday night, three days after TMZ published an audio recording of the Clippers owner telling his then-girlfriend not to be seen with black people, the average price for tonight's game had fallen to under $250, down from $680 over the weekend. Here is the chart from TicketSpy:

Dave Landau, who runs TicketSpy, says that most people with season tickets end up overpaying over the course of the year. Fans get a better deal by buying tickets for each game, he says—even when a volatile owner hasn't alienated his fan base.
The most interesting difference stands between the median ticket price and the mean ticket price. Ticket broker SeatGeek says the median price has fallen only about 16 percent since the weekend. Contrast that with the mean price drop that TicketSpy tracks: 63 percent.
To explain this difference, Landau notes that the most expensive seats are in the highly visible lower section of the arena. Big spenders who spring for those seats might not be willing to be seen in crowd shots on TV tonight and might also be unwilling to entertain corporate clients at the arena. Falling prices for fancy seats suggests that these fans are fleeing en masse, while regular fans in the cheap seats—away from TV camera views—might still come for the spectacle.
Before it's here, it's on the Bloomberg Terminal.
LEARN MORE