The 2014 M&A Boom: Almost $1 Trillion and Growing
by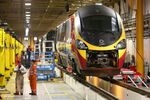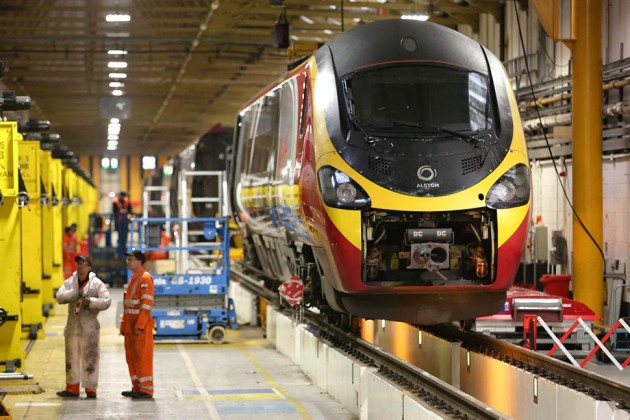 A cluster of health deals for $28 billion. Another $13 billion for Biomet. A hedge fund billionaire and a pharma giant teaming up to bid $45.7 billion for Allergan.
The fast-expanding boomlet in mergers and acquisitions spans from pharmaceuticals to the industrial sector, with General Electric negotiating to buy Alstom, a French power and transportation company, for $13 billion. Much of the activity is coming out of Europe, where the $149 billion worth of acquisitions in the first quarter amounts to 60 percent more than in 2013. That's a bigger year-over-year increase than in North America (18 percent) or Asia (41 percent).
Across the globe, $939 billion of deals have been proposed or completed since the start of 2014, according to Blooomberg data, led by the Allergan bid, Comcast's $45 billion pursuit of Time Warner Cable, and a $37 billion bid forLafarge, a French construction company. More than 5,400 deals, valued at $157 billion, have already been completed this year.
Drug deals received a boost from high stock prices as the Nasdaq Biotechnology Index surged nearly 66 percent in 2013, more than double the performance of the Standard & Poor's 500-stock index. In technology, meanwhile, Facebook's $19 billion acquisition of messaging service WhatsApp in February still ranks as the biggest deal of 2014.
Companies have an incentive to acquire now, while interest rates remain low and financing is cheap. The widespread expectation among investors that rates would rise in 2014 hasn't panned out, with new Federal Reserve Chairman Janet Yellen signaling that the shift may not come until next year. Let the deal-making continue.
Before it's here, it's on the Bloomberg Terminal.
LEARN MORE