McDonald's CEO Loves Breakfast. But Not All Day
By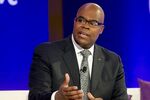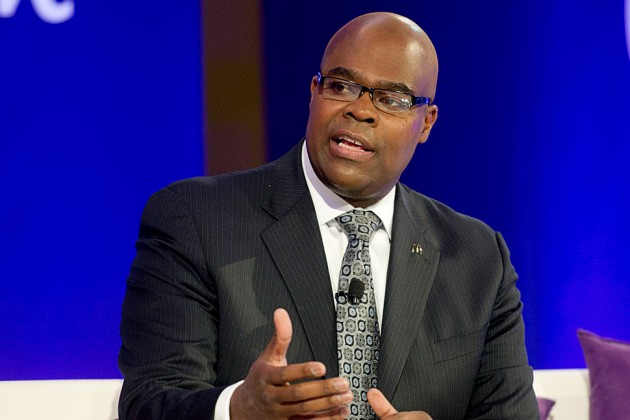 McDonald's Chief Executive Officer Don Thompson loves the company's breakfast. "It tastes great," he said on a call with analysts and investors this morning. It also does well, accounting for 25 percent of sales in the U.S and the highest margins of any segment. But it won't be available all day. McDonald's has been trying to simplify its menu and speed up service; offering breakfast around the clock would—still—present too many operational challenges.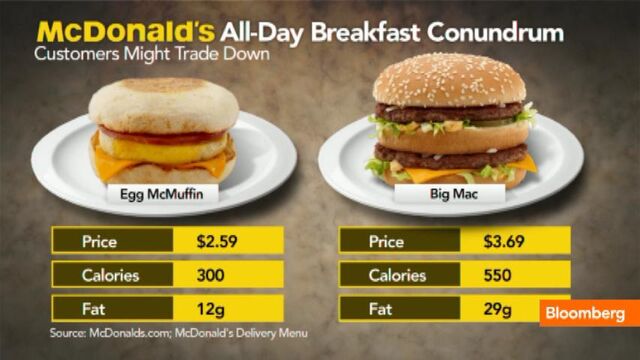 The chain hasn't been having a good time of it lately. Sales at its established restaurants in the U.S. dropped 1.7 percent in the first three months of the year, and operating income fell 3 percent. Overall, global sales grew only 0.5 percent for the quarter.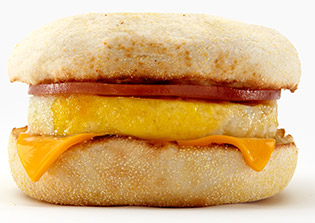 How long can McDonald's wait to go 24-7 McMuffin? Breakfast has become a hotly contested arena. Taco Bell, proud creator of the Waffle Taco, took direct aim at McDonald's in ads this month. White Castle made its new Belgian waffle sandwiches available from midnight to 10:30 a.m. Starbucks and Burger King are aggressively pursuing breakfast-eaters, too. Thompson said that McDonald's hasn't felt any impact from the entry of a certain chain that also sells tacos and had this to say about the rest of the competition: "We have become America's favorite place to eat breakfast and don't plan on giving that up.
Thompson's strategy is to emphasize the quality of McDonald's morning menu. A lot of customers might not know, he said, that "our breakfast is cooked in our kitchens. We crack eggs. We toast muffins." Just not after 10:30 a.m.