Chinese Monks Get Martial to Defend Against Terrorism
by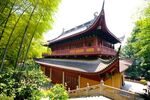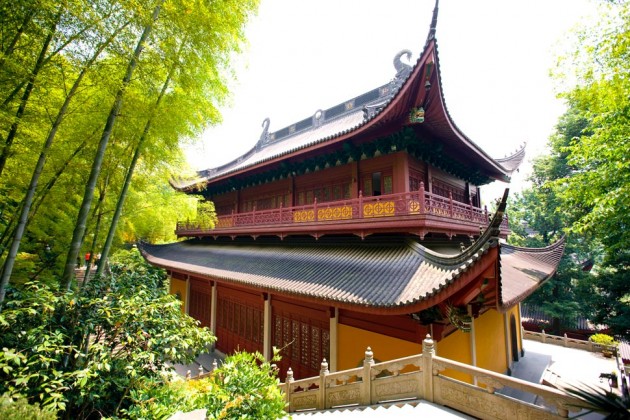 As fears of domestic terrorism grow in China, some monks are getting martial.
At the 1,700-year-old Lingyin Temple in Hangzhou, a 45-member team (including 20 monks and all 25 security guards) has been organized to combat possible terror attacks, according to the official China Daily. "The monks prayed to Buddha during the day and trained at night. Only those aged 20 to 40 with an agile body and quick reactions can join the team," the newspaper reported, noting that some members of the antiterror team are military veterans.
The Lingyin Temple, built in 326 and famous for its beautiful mountain scenery, receives 10,000 visitors a day, so "it was deemed necessary to set up such a team to prepare for possible terrorist attacks," explained the English-language paper.
The decision to set up the team follows the brutal attack March 1 in the Kunming Train Station, in which 29 people were killed and another 143 injured. "The temple also stockpiled shields and batons at several locations, and its security guards will carry batons and pepper spray at all times," the paper said.
Before it's here, it's on the Bloomberg Terminal.
LEARN MORE