UBS's Global Head of Cash Equities Allison Leaves Bank
Jeffrey Vögeli and Elena Logutenkova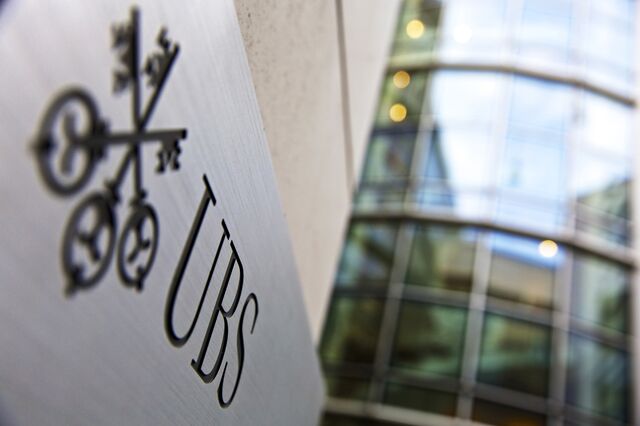 Phil Allison, UBS AG's global head of cash equities, stepped down from Switzerland's biggest bank, according to a memo from equities head Michael Stewart.
Allison, who was also head of equities for the Europe, Middle East and Africa region, was replaced on an interim basis by Jason Barron and Dominic Vail. Barron, global head of financing services, will take over EMEA equities and Vail, global head of equities distribution, will assume Allison's responsibilities for global cash equities, Stewart said in the memo to staff today. A UBS spokeswoman confirmed the memo's contents.
Allison had been at UBS since 1997. He became global head of cash equities in 2010 and head of EMEA equities in 2012. Allison left the company after the Zurich-based bank's equities business delivered its best fourth quarter since 2010, according to the memo.
"Markets are tough but we have made a good start to the year so keep up the great work," Stewart, 45, said in the memo. He gave no reason for Allison's departure.
UBS reported a 58 percent increase in equities revenue in the fourth quarter to 858 million Swiss francs ($970 million) from a year earlier. Cash equities saw higher revenue in the quarter compared to the previous three months on improved client trading, the bank said in February. UBS's equities unit includes cash, derivatives and financing services businesses.
"This is an unwelcome disruption to a business that's been doing well," said Christopher Wheeler, a London-based analyst at Mediobanca SpA, who has a neutral recommendation on UBS. "Cash equities is certainly a bright spot for UBS."
Allison played "leading roles" in algorithmic trading, automated market-making and statistical model development before assuming the head of cash equities role at UBS, according to Stewart's memo.
Before it's here, it's on the Bloomberg Terminal.
LEARN MORE