Murdoch-Backed Vice Media Weighs IPO With Gonzo Reports
Jon Erlichman and Andy Fixmer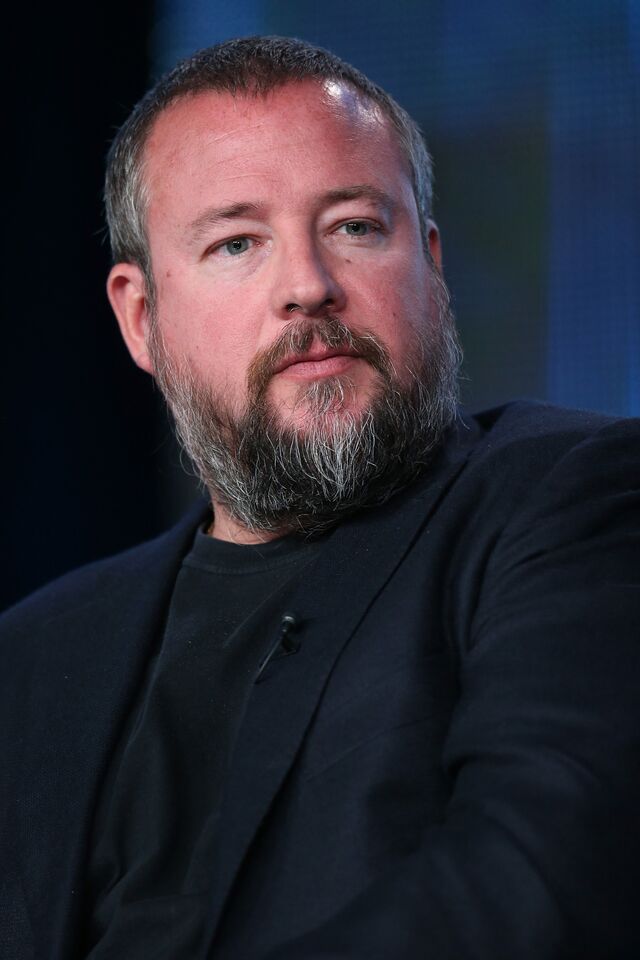 Vice Media Inc., the company that combines punk culture with online journalism, is poised to double revenue to $1 billion by 2016 and may pursue an initial public offering, co-founder Shane Smith said.
The company, backed by billionaire Rupert Murdoch, expects to reach that mark in 12 to 18 months, with profit margins targeted to widen to 50 percent of sales from 34 percent now, Smith, 44, said in an interview with Bloomberg TV.
With young, sometimes tattooed reporters filing stories from a snake-infested island off Brazil or the civil war in the Central African Republic, Vice Media attracts a male viewer coveted by Web and TV advertisers. The growing online, mobile and TV business could have a market value equaling Twitter Inc.'s $28.9 billion if Vice Media goes public, Smith said.
"We'd be stupid not to test what the market would bear," said Smith, who is chief executive officer. "There's a lot of money sloshing around in the system, obviously valuations are high."
Closely held Vice Media, based in New York, supplies news and entertainment online to young audiences. It sells a program to Time Warner Inc.'s HBO and produces "The Vice Guide to Everything" for Viacom Inc.'s MTV. Reporters file stories that shun conventional journalism rules and often include profanity. In one episode on MTV, they sneak into North Korea as tourists and hang out with a Russian mobster.
Murdoch's 21st Century Fox Inc. acquired about a 5 percent stake in Vice Media last year, according to Smith. The price was $70 million, Fox said in a regulatory filing, suggesting a valuation of $1.4 billion. The investment came after Smith and Murdoch, 83, chatted over drinks at a bar in Brooklyn. Murdoch's son, James, sits on the company's board.
'Stay Independent'
"One of the reasons we did the Fox deal was to stay independent, so we could run the business the way we wanted to run it," Smith said. "I vote 95 percent of the board, so it was a great deal for us. And it's helping us expand into India, Europe, South America."
Other investors, with board seats, include MTV founder and former Viacom CEO Tom Freston, the advertising agency WPP Plc and Raine Group, an investment bank, Vice Media said in 2011.
Vice Media started out as a small punk magazine in Montreal in 1994, then moved into video after making its content available online. Its events and programs draw sponsors including Intel Corp., AT&T Inc. and General Electric Co.
HBO Show
The company produces the HBO show "Vice," which provides reports from areas of conflict around the world. Conventional media outlets struggle to reach its young male audience, Smith said. Vice Media's main YouTube channel has 4.4 million subscribers while the newer Vice News has 236,597, according to the website.
"We have the demo that everybody wants, the one that's growing," Smith said. "Advertisers want to get to them."
The arrangement with HBO gave Vice Media the chance "to take online content to the gold standard of TV and show that we could actually make stuff that was as good if not better quality," Smith said.
Vice Media has 35 offices around the world. It's expected to post revenue of $500 million this year, the Wall Street Journal reported in January, citing a person close to the company. USA Today put 2012 sales at $175 million.
The company is producing so much TV programming worldwide that Smith is considering starting or buying a cable channel.
"We are looking at various opportunities because there is such a destratification going on in media right now," Smith said. "We can look at buying distressed media assets and then see if we can't turn them around."
Before it's here, it's on the Bloomberg Terminal.
LEARN MORE