After Botched Flight 370 Response, Malaysia Needs to Woo Angry Chinese Tourists
by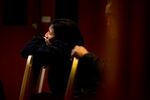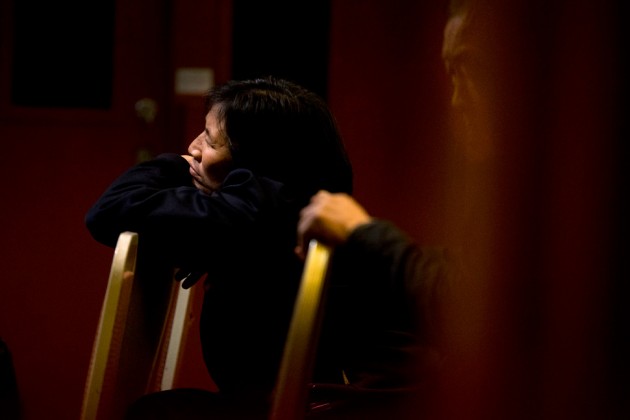 As the search for the missing Malaysia Airlines Flight 370 continues, will tourists worried about safety and the botched handling of the crisis by Malaysian officials stay away from the country? A lot depends on how much longer until the search effort locates the plane, says David Scowsill, president and chief executive officer of the World Travel and Tourism Council, a trade association representing airlines, hotel chains, car rental companies, cruise ship operators, and travel agents. Getting the story of Flight 370 out of the headlines should help Malaysia's industry rebound, he argues. "Once we understand what has happened, then life will move on," Scowsill says. "It will quickly disappear from people's psyche."
That doesn't mean there won't be an impact from the crisis. "Malaysia may have a very short, prominent downturn while this is in the news," he says, "but then it will come back quickly."
However, following the widely panned performance of Malaysian officials' handling of the crisis, the country now faces a double burden: overcoming worries about transportation safety in the country as well as doubts about the abilities of the country's leaders.
The Los Angeles Times reports two travel websites have seen significant declines in searches for Malaysian hotels by U.S. users, with the newspaper reporting that hotel booking site Trivago has also experienced double-digit declines in searches from users in Australia and New Zealand.
Still, the official in charge of promoting tourism to Malaysia is putting on a brave face. Mirza Mohammad Taiyab, director general of the Malaysia Tourism Promotion Board, was in India this week to promote Visit Malaysia Year 2014 and said the mystery surrounding the Malaysia Airlines flight hadn't hurt arrivals from India. Inflow from India has been "stable," he said, according to a report in the Hindu newspaper, although he conceded "there have been some postponements from China."
China accounts for 7 percent of Malaysia Airlines' global seat capacity and prolonged falloff in demand from Chinese travelers could turn out to be a major economic problem for Malaysia. The majority of the passengers on the Beijing-bound plane were Chinese, and the Chinese government and state-controlled media have criticized the way Malaysian officials have responded since the flight disappeared.
For Malaysia and other countries, China is an important new market. According to Scowsill of the World Travel and Tourism Council, the growth of outbound Chinese tourism is "exponential." In 2010 there were 58 million trips by travelers from China, and by last year that figure had grown to 100 million. By the end of the decade, he says, there will be 200 million international trips from China.
That's one reason airlines such as Hong Kong-based Cathay Pacific are adding flights. "I'm a bull when it comes to the potential for outbound traffic from China," Rupert Hogg, the airline's chief commercial officer, said in a speech on Thursday in New York. "The numbers are very large indeed."
Once they land, Chinese like to shop. As my colleague Christina Larson reported in January, Chinese tourists in 2011 spent an average of $7,107 per person on overseas trips, compared with just $2,440 average spending by tourists from the U.S. With so many newly affluent Chinese traveling abroad for the first time, a country like Malaysia doesn't want to alienate such a large pool of potential visitors. The Malaysians now have their work cut out for them trying to woo back the Chinese.
Before it's here, it's on the Bloomberg Terminal.
LEARN MORE