Fischer Defends Citigroup Work in Senate Nomination Hearing
Jeff Kearns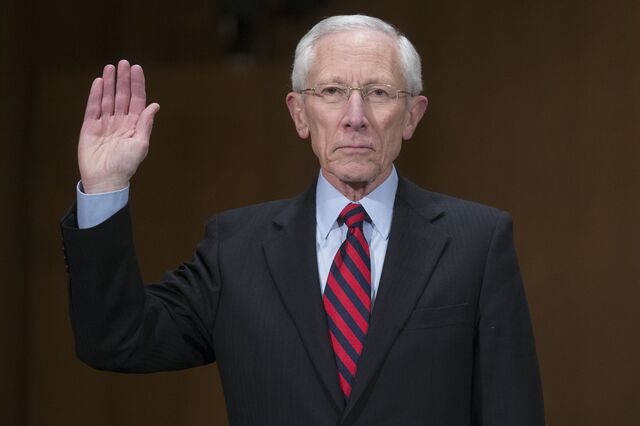 Stanley Fischer, the nominee for Federal Reserve vice chairman, defended his experience at Citigroup Inc., saying it was valuable in his role as bank supervisor.
"Without that experience I would have come to it largely with an academic background without ever having seen the inside of a bank and furthermore ever having been in the private sector," Fischer, a former governor of the Bank of Israel, said in his nomination hearing before the Senate Banking Committee today.
Fischer was responding to a question from Senator Elizabeth Warren, a Democrat from Massachusetts, who asked if he was concerned that a number of former Citigroup executives have served in Democratic administrations.
Fischer, who holds both U.S. and Israeli citizenship and lives in New York, stepped down from the Bank of Israel on June 30, midway through his second five-year term as governor. While spending much of his career as an academic and government official, he served as vice chairman of Citigroup from 2002 to 2005.
Before it's here, it's on the Bloomberg Terminal.
LEARN MORE