Company News: GM, Herbalife, Tesla Motors, Sbarro, Swatch, Target
by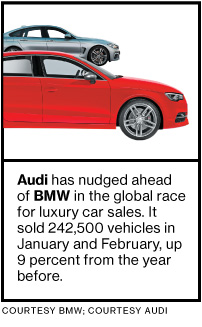 • The Department of Justice and lawmakers in the U.S. Senate said they will investigate a recall of General Motors cars, which came almost 10 years after the defects first appeared. The recall involved 1.6 million cars at risk of shutting off because of a faulty ignition switch. GM asked dealers as early as 2005 to warn car buyers against using heavy key chains, but it didn't issue a formal recall until last month.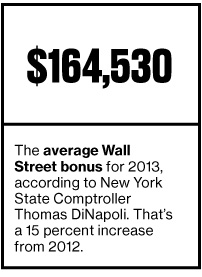 • Herbalife, acknowledging a probe into its business practices by the Federal Trade Commission, said it welcomes the investigation. The nutrition supplements company said it will cooperate with the inquiry, which it expects will address "the tremendous amount of misinformation in the marketplace."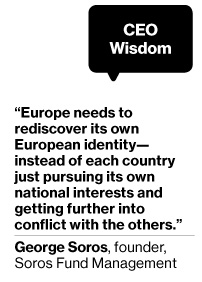 • New Jersey is the fifth state to put the brakes on Tesla Motors' business model. Its Motor Vehicle Commission has banned carmakers from selling directly to consumers. Tesla, which has two showrooms in New Jersey, accused Governor Chris Christie of going "outside the legislative process" and fast-tracking a rule change.
• Sbarro filed for bankruptcy protection for the second time in three years as other "fast casual" restaurants such as Chipotle have taken a bite out of its business. Last month the Italian-themed eatery said it would close 155 of its 400 outlets. Mall locations have especially struggled to lure customers.
• Swatch is suing Target for allegedly copying some of its watch designs. The Swiss company took particular issue with Target's zebra-printed wristbands. The fashion world is watching closely to see how much clout design protections wield in court.
Before it's here, it's on the Bloomberg Terminal.
LEARN MORE