Goldman's Investment Bank Strategy Head Robinson Leaves
Michael J. Moore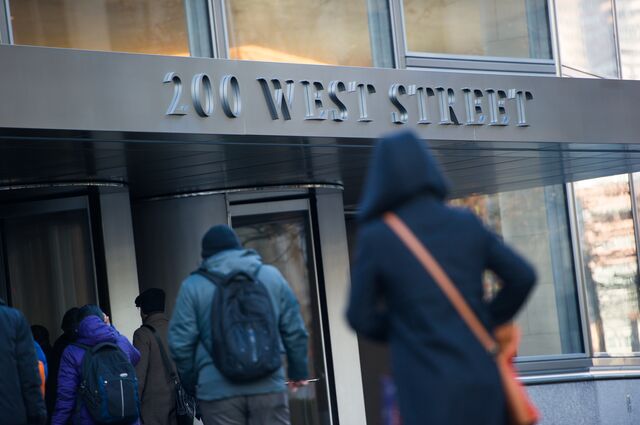 Goldman Sachs Group Inc.'s Samuel Robinson, chief administrative officer and head of strategy for the investment banking division, is leaving after 18 years.
Robinson's retirement from his managing director post was confirmed today by Michael DuVally, a spokesman for the New York-based bank, who declined to elaborate. Robinson didn't immediately return a call seeking comment.
Robinson became a managing director in 2006 and was named to his current role a year ago. He previously worked for J. Michael Evans, a vice chairman of the bank who oversaw emerging markets. Evans departed at the end of last year.
Before it's here, it's on the Bloomberg Terminal.
LEARN MORE