business
Is This the Man Who Created Bitcoin?
By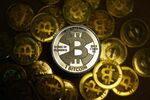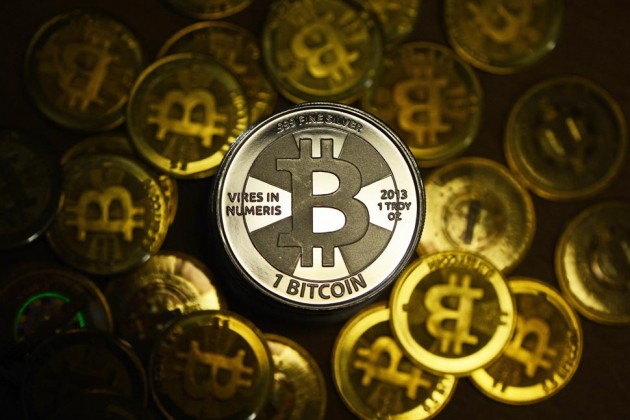 Newsweek is returning to print, and it's kicking things off with a big scoop: Leah McGrath Goodman's investigation into the real-life identity of Satoshi Nakamoto, the shadowy creator of Bitcoin. She concludes that he's a guy living near Los Angeles, using the name Dorian S. Nakamoto. A few thoughts:
Sometimes the answer is right there in front of you: Satoshi hunting is the Bitcoin community's version of snipe hunting. Many people assume he is a myth, or the name of a group of people working together. The New Yorker took a shot at it in 2011. In December, a researcher named Skye Grey said the culprit was probably Nick Szabo, a former economics professor at George Washington.
Goodman's investigation started with the premise that the creator was an actual person with the name Satoshi Nakamoto, and she seems to have found him. Dorian S. Nakamoto has a background working on technology for the military and is "very wary of the government, taxes, and people in charge," according to his daughter. After being lured into a correspondence over model trains, he stopped responding when asked about Bitcoin and called the police when a reporter showed up at his house. "I am no longer involved in that and cannot discuss it," he told Goodman. "It's been turned over to other people. They are in charge of it now. I no longer have any connection."
Here's the case for this not being the guy: This evidence is mostly circumstantial. After finding someone whose background seems right, Goodman looked at the Bitcoin creator's writing style in English and code, as well as the timing of when the code was written, to point to Dorian S. Nakamoto. But if someone else was involved, the moniker must have been intended to point at this man. Maybe Nakamoto's name was used as a tribute, or maybe as a prank. If you're looking for the conspiracy theory, there it is.
Because this is a story about Bitcoin …: Newsweek posted its story at 6 a.m., with Bitcoin trading at about $670. Just after 11 a.m., it was at $656.
Someone has to answer for the violation of Nakamoto's privacy: Newsweek is already being criticized for the article. Nakamoto is clearly a man who values his privacy, and he may be in possession of a sizable fortune. More people will come knocking on his door. Reporters are already crowding around the poor guy's house. Journalists, of course, write stories that sometimes make things uncomfortable for their subjects. Not everyone thinks this is appropriate. But Goodman originally got Nakamoto's e-mail address from a company he bought a model train from. Doesn't seem like you'd want to do business with that company, does it?
It'd be a good time for Nakamoto to cash in: A second mystery surrounding Nakamoto's identity is his fortune, whose value Newsweek pegs at $400 million. While Bitcoin is regularly referred to as anonymous, it is more accurate to call is pseudonymous. There is a key identifying Satoshi's coins, and people were watching to see what would happen to them. Further, if Nakamoto wanted to cash out his fortune, he'd have to go through an exchange, which would require revealing his real name. (Which, apparently, we already knew.) With his name out there, why not enjoy the fruits of his labor?
Before it's here, it's on the Bloomberg Terminal.
LEARN MORE