RadioShack's Less-Cluttered Stores, Now in Far Fewer Locations
By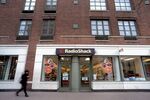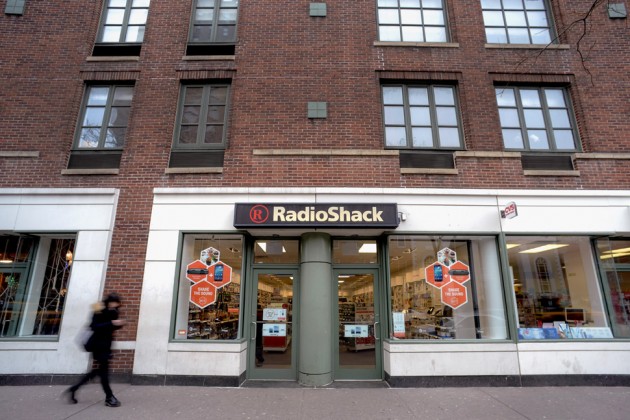 One year into the job, RadioShack Chief Executive Officer Joe Magnacca is finding turnaround elusive. The electronics retailer said today it will close as many as 1,100 "lower-performing" stores expected to lose money this year, shrinking RadioShack's store base by some 20 percent, to about 4,000 U.S. locations.
The latest quarter also brought sales down 20 percent, to $935.4 million, hurt by slower store traffic, bad weather, weak sales for mobile phones, heavy discounting, and fewer shopping days. Magnacca also blamed the poor sales on disorder in some stores as the company sought to re-merchandise many locations and did not manage inventory well. RadioShack is working to renovate many of its locations, with fewer products stuffed into stores and a new focus on giving customers the opportunity to interact with mobile phones and other products.
"We exceeded our organization's capabilities by trying to do too much, too quickly," Magnacca said today during a conference call with analysts. The chain lost $191.4 million in the quarter, up from a loss of $63.3 million in the same period of 2012 and capping two full years of quarterly red ink.
The company says it has $554.3 million in cash, enough to see it through 2014. In December, RadioShack arranged $835 million in new financing from GE Capital, Corporate Retail Finance, and Salus Capital Parners. "The Radio Shack turnaround will take time," Magnacca said, telling analysts that "our fourth quarter numbers do not reflect the progress we are making."
RadioShack shares tumbled 14 percent in the morning's trading, recovering from an earlier decline of nearly 20 percent. The stock is down 13 percent this year—and off more than 24 percent over the past 12 months. The store closures will be subject to approval by RadioShack lenders.
Before it's here, it's on the Bloomberg Terminal.
LEARN MORE