Restoration Hardware CEO Gary Friedman's Luxury Retail Ambitions
Can Gary Friedman's vision of catering to the elite pay off?
By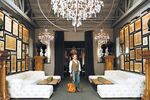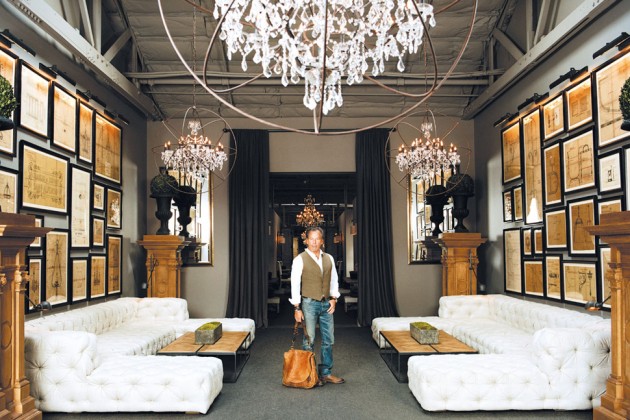 "These are the original antique library chairs that are in our catalog. Those are the original antique tables that we have replicated," says Gary Friedman as he walks briskly through his home in California's Marin County, passing low-slung brown leather chairs and unpolished wood tables. Friedman is the public face of RH, formerly known as Restoration Hardware, and its guiding spirit. He has many dreams for RH, but the essential one is "to create an endless reflection of hope, inspiration, passion, and love that will ignite the human spirit and change the world." That's the company's vision statement.