Car Award Mania: Everyone's a Winner But the Drivers
by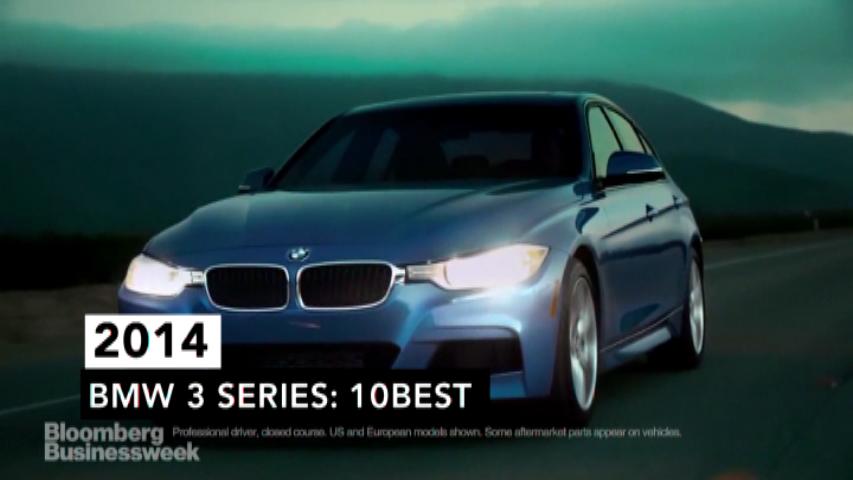 Volkswagen is very proud of the fact that its Passat family sedan was ranked most appealing midsize car two years in a row, as seen in this recent car commercial.
Impressive, right? What if I told you that J.D. Power, the automotive research firm that gives out this award, said 23 cars were the "most appealing" in their class—and another 23 cars were the highest-rated in initial quality in their class? And what if I also told you another 22 cars were the "most dependable" in their class?
All this adds up to 68 different awards for cars that were ranked the "single best" in their class, for a specific type of award—from one company alone.  And don't confuse any of this with the IIHS Top Safety Picks. There are 39 of those. And this just in: Yesterday, Tesla's Model S was named a "best overall" pick by Consumer Reports.
Consumer rankings and awards are a revenue and promotion opportunity for publishers and other award-givers—and a great marketing opportunity for car manufacturers. With so many award categories (top-rated, initial quality, safest, performance, design) and so many vehicle categories (sedan, SUV, Crossover pickup, compact car, etc.), all but the most hapless models get some sort of nod.
Cars.com ranks a full dozen different vehicles as being the "Best of 2014″ and also hands out trophies for its Shoppers' Choice Award and Lifestyle Awards, which are divided into four subcategories: Family, Play, Luxury, and Eco-Friendly. Even nominees that don't win are publicly acknowledged. It's not hard to fathom a commercial claiming that "Cars.com nominated the Nissan Leaf as Eco-Friendly Car of the Year"—even though it didn't win. And it might even sound impressive when speed-talked during an otherwise boring commercial.
Over at the Edmunds.com awards site, the Hyundai Equus has been named "best" car for tall drivers, the Mazda 3 is a "Consumer Favorite," and the Ford Flex has the Best Retained Value in its class. Never mind that there are 22 classes to pick from, plus another two or three "honorable mentions" per class. If all this weren't enough, media outlets such as Car & Driver, MotorWeek, Popular Mechanics, Kelley Blue Book, and U.S. News all hand out car awards.
Look back over the plethora of awards over the years and there are some picks that look totally absurd in retrospect. Car & Driver pulled together a list of the 10 Most Embarrassing Award Winners in Automotive History. (In 1971, the Chevrolet Vega garnered Motor Trend Car of the Year honors.)
There will certainly be some 2014 car award winners that no doubt look laughable 10 years out. Then again, maybe recognizing actual quality is beside the point when every car wins the bathing suit and talent competitions. The only loser is the car buyer.
Before it's here, it's on the Bloomberg Terminal.
LEARN MORE