Sports Leagues Form Digital Super Team to Challenge ESPN.com
By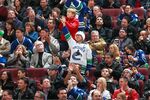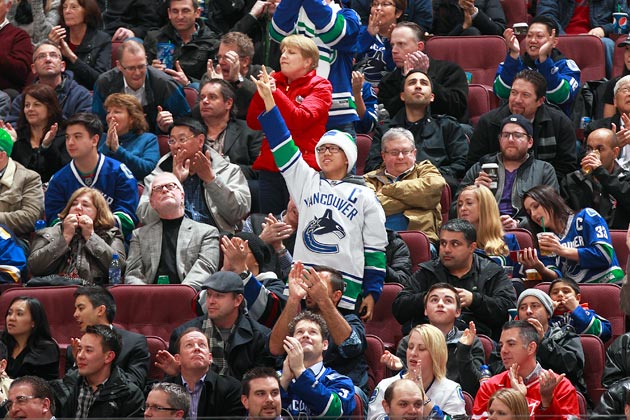 ESPN built a cable-TV empire on the stuff that happens in the rinks, courts, and fields of American professional sports, a fact that hasn't gone unnoticed by the leagues running those sports. So with the media habits of fans going through a fundamental shift, you can't blame the leagues for wanting to cut out the middleman.
The NHL, NBA, MLB, and Nascar announced the birth Thursday of 120 Sports, a digital-only sports network featuring a steady stream of highlights and analysis in 120-second chunks that also serve as the venture's namesake. The new effort doesn't take ESPN's digital dominance as a forgone conclusion, since the cable channel's only videos are conceived for television and then ported to the Web.
"For all of us, ESPN is a great partner and a great entity to emulate," says Bob Bowman, president and chief executive of MLB Advanced Media. "What's different here is that it moves quickly." Each 120 Sports segment will air in real time through apps and a website. The clips will also be tagged and coded so each one can be found by people looking for something specific. The apps and website will be free at first, although there may be premium services at some point.
The leagues aren't exactly going it alone: Time Inc., the owner of Sports Illustrated,, is a partner in the venture, as is Chicago's Silver Chalice Ventures, which owns a digital sports network. The two media companies will be in charge of selling advertising, and Silver Chalice will oversee the 100-plus employees dedicated to the project working out of two buildings at Harpo Studios in Chicago.
With many of America's pro sports on board, 120 Sports would seem well-positioned to offer a comprehensive digital alternative for fans seeking highlights. But viewers will notice two glaring omissions:
No Full Games: 120 Sports doesn't have any plans to show actual sporting events in their entirety, Bowman says, although many of the leagues involved are already showing games through their own websites and apps. Given the value of broadcast rights for live events, a digital network focused only on highlights and analysis certainly carries less risk, but it also ignores the single most valuable unique asset the leagues have.
No Football: The one acronym missing from the 120 Sports backers, of course, is NFL. Pro football's ridiculously profitable television business has always made it the odd man out when it comes to digital strategy. It will be a stretch to sell anything as a full sports offering without constant coverage of the country's most popular league. 120 Sports is in various stages of negotiations with other sports entities to bring coverage of such things as golf and tennis, and Bowman argues that the NFL's absence shouldn't be seen as a rejection. "So far," he says of the holdouts, "no one has said 'no thank you.'"