Schaeuble Sees Progress Toward Step-by-Step Finance Tax Approach
Rainer Buergin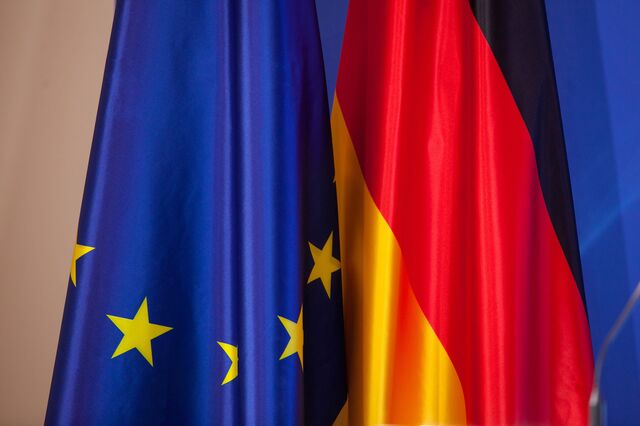 German Finance Minister Wolfgang Schaeuble said he expects European Union finance ministers to make some progress tomorrow toward the introduction of a financial-transaction tax by a group of EU states.
Greece, which holds the EU's rotating six-month presidency, has invited the 11 states working together on a tax under the so-called system of enhanced cooperation to take stock of efforts at ministerial level in Brussels tomorrow, Schaeuble said before a meeting of euro-area finance chiefs in the Belgian capital.
"I hope and I believe that we will make a step forward," Schaeuble told reporters. "We may have to move forward step by step with the introduction of the financial-transaction tax, not in one step."
EU finance ministers allowed member countries a year ago to move forward on a financial-transaction tax. France, Germany and nine other EU countries signed up for the plan, which includes taxing trades of stocks, bonds and derivatives.
Chancellor Angela Merkel's coalition is ready to accept a levy on stock trades as part of a first step toward a European tax on all financial transactions amid resistance to a broader application, lawmakers from Merkel's Christian Union bloc and the Social Democrats said earlier this month.
Before it's here, it's on the Bloomberg Terminal.
LEARN MORE