U.S. Figure Skating Denies Report of Colluding With Russians
Christopher Elser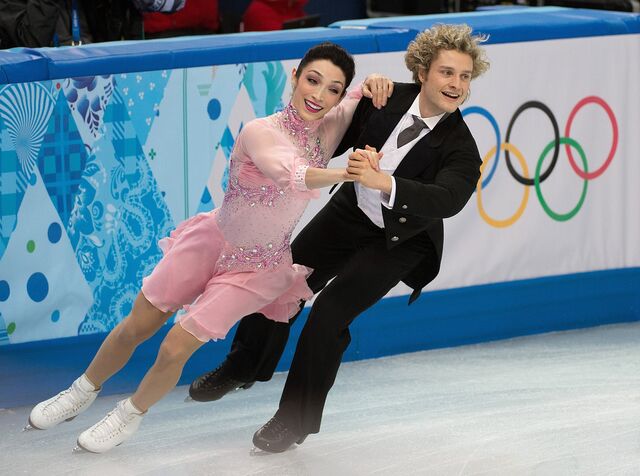 U.S. figure skating officials denied a story in French magazine L'Equipe that said American and Russian officials would work together to improve their teams' performances during the Sochi Winter Olympics.
The magazine reported yesterday that the American and host Russian judges would collude to allow home squad wins in the pairs and team events while the American team of Meryl Davis and Charlie White would take the gold in ice dancing. The magazine story cited an unidentified Russian coach.
"Comments made in a L'Equipe story are categorically false," U.S. Figure Skating said in an e-mailed response. "There is no 'help' between countries. We have no further response to rumors, anonymous sources or conjecture."
The U.S. is third behind Russia and Canada in the team figure skating event after yesterday's performances. Only the top five teams advance to tonight's finals, and a first-place finish by Davis and White in ice dancing helped push the Americans up from seventh place.
A controversy over scoring within pairs figure skating more than a decade ago led to changes within the sport.
After the 2002 Salt Lake City games, the International Skating Union revamped its system after a French judge admitted voting under pressure for Russians Elena Berezhnaya and Anton Sikharulidze instead of Canadians Jamie Sale and David Pelletier in the pairs final. The Russians won by one vote.
Sale and Pelletier ended up receiving duplicate gold medals, the first time in Olympic history a decision made by skating judges was overturned.
The judge involved, Marie-Reine Le Gougne, was suspended for three years.
Before it's here, it's on the Bloomberg Terminal.
LEARN MORE