AOL CEO Blames Workers' Costly Pregnancies, Obamacare for 401(k) Cuts
by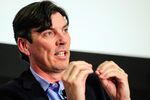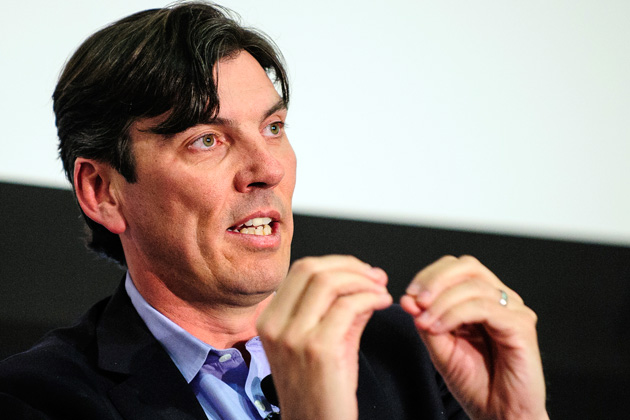 Can a co-worker's pregnancy hurt your 401(k) plan? If you work at AOL, the answer appears to be yes.
Chief Executive Officer Tim Armstrong on Thursday blamed a change in AOL employees' 401(k) match on new costs associated with Obamacare, as well as $2 million AOL spent for two employees' "distressed babies," according to Capital New York, which said it obtained a transcript of Armstrong speaking on an internal conference call.
AOL, which owns the Huffington Post and Engadget, will now pay out company matching funds in one lump sum at the end of the year, and only to employees who are "active" on Dec. 31. IBM made a similar change to its 401(k) plan in 2012, to help cut costs. Armstrong told CNBC that the new health law will impose $7.1 million in new costs on AOL, forcing the company to decide whether to pass those expenses to employees or to "try to eat as much of that as possible and cut other benefits."
Health-care experts questioned the accuracy of the $7.1 million figure, with one noting that employee costs incurred in 2012 would be irrelevant to the company's costs in 2014. The CEO was more specific later in a conference call with company employees regarding the expenses of providing medical benefits. According to Capital New York, Armstrong said:
Two things that happened in 2012. We had two AOL-ers that had distressed babies that were born that we paid a million dollars each to make sure those babies were OK in general. And those are the things that add up into our benefits cost. So when we had the final decision about what benefits to cut because of the increased healthcare costs, we made the decision, and I made the decision, to basically change the 401(k) plan.
AOL did not respond to an after-hours request for comment. Online, the response was swift.
In a later e-mail memo sent to AOL employees, published by the Huffington Post, Armstrong sought to clarify his remarks. "This morning, I discussed the increases we and many other companies are seeing in healthcare costs," he wrote. "In that context, I mentioned high-risk pregnancy as just one of many examples of how our company supports families when they are in need. We will continue supporting members of the AOL family."
Before it's here, it's on the Bloomberg Terminal.
LEARN MORE