The Latest U.S. Trade Report Is Good—Wait, No, It's Bad
By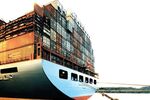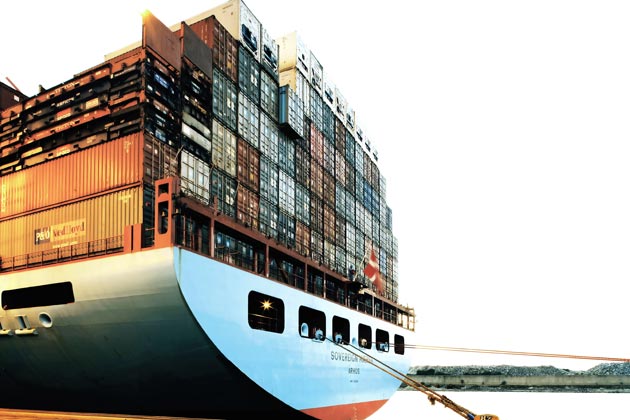 The U.S. Commerce Department's report today on the U.S. trade gap became an opportunity for spin by organizations in favor of and opposed to trade liberalization.
The National Foreign Trade Council accentuated the positive, noting that "exports set a new record" in 2013, "marking the fourth year of export growth." The organization, which celebrates its centennial this year, noted that the trade deficit shrank by $63 billion last year and called for the conclusion of new trade pacts in the Atlantic and Pacific and the renewal of fast-track negotiating authority for the White House.
The U.S. Business and Industry Council saw the glass as half full, if that: "If U.S. trade policy is supposed to promote the nation's growth and employment, the 2013 trade figures show again that it's flopping badly," Alan Tonelson, the organization's research fellow, said in a statement. He pointed out that 94 percent of the shrinkage of the trade deficit was caused by improvement in oil trade as the U.S. became more self-sufficient in energy. That improvement, while welcome, was "almost completely unaffected by U.S. trade deals or broader trade policies."
The White House has trumpeted a renaissance in U.S. manufacturing, but the manufacturing trade deficit grew slightly in 2013, as did the deficit with China. The trade deficit with South Korea jumped 24 percent, which Tonelson said is a bad omen for the deficit that will result from the Trans-Pacific Partnership trade deal that's in the works.
Still, even the U.S. Business and Industry Council isn't all doom and gloom. Tonelson noted that the deficit in high-tech goods shrank nearly 11 percent last year as exports grew faster than imports.
Before it's here, it's on the Bloomberg Terminal.
LEARN MORE