@TwitterIR, @DisneyIR, @DanaherIR...
By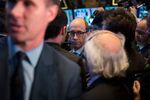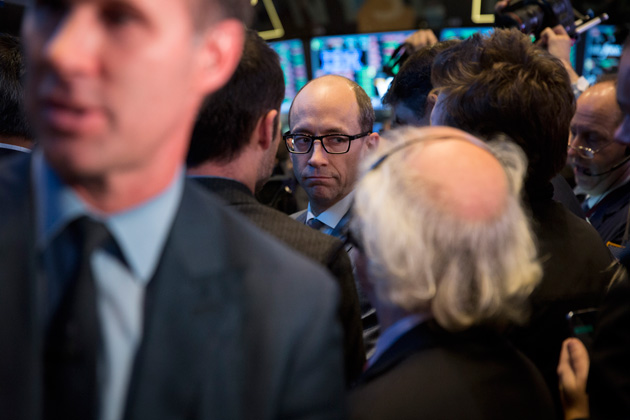 In his latest book, Fortune Tellers, Howard Kurtz provides some interesting insight into the beginnings of Reg FD. According to Kurtz, Bloomberg News's Matthew Winkler was the first to raise the issue with SEC Chairman Arthur Levitt in the fall of 1998. Winkler had long considered private corporate communications with analysts as inside information, and he thought it was a scandal. He persuaded Levitt to use his "bully pulpit" as SEC chairman to advance the issue for individual investors.
— Spotlight on: Regulation Fair Disclosure, September 2000, Hewitt Investment Group.