Farm Bill Stinks for the Meat Industry, and That's Not Entirely Bad
By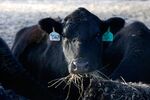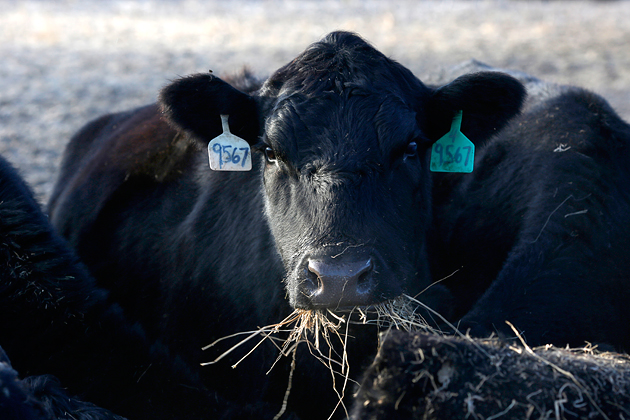 When all the spoils were divvied up in the farm bill that passed the House of Representatives this week, the meat industry was generally considered a loser. But there is some consolation buried in the legislation, not so much a silver lining as a clay one—filled with manure.
The new bill lifts the limit on how much a farmer can receive from what's known as the Environmental Quality Incentives Program (EQIP), to $450,000 from $300,000. EQIP was created in 1996 to encourage growers to adapt better conservation practices, such as planting cover crops to prevent erosion or installing fences for rotational grazing.
But farmers can also use the money to build pits, typically lined with clay or some synthetic, to handle the manure from concentrated animal feeding operations, known derisively as factory farms. That's right: Environmental dollars are being spent on manure pits.
In 2002, at the urging of the meat industry, large-scale livestock farms became eligible for EQIP dollars. From 1997 to 2010 about 14 percent of EQIP money, $744 million, was spent on managing waste on livestock facilities, according to an analysis by the Environmental Working Group. (Irrigation projects accounted for more of the money: 22 percent.)
Ferd Hoefner, policy director at the National Sustainable Agriculture Coalition, says the higher limits help only industrial-style livestock farms. "Every time they make a $450,000 grant, that could have been 10 smaller EQIP grants," he says. "It's reducing the number of people served by the program … and honestly, reducing the environmental benefit."
Before it's here, it's on the Bloomberg Terminal.
LEARN MORE