business
Dragon Innovation Goes From Crowdfunding to Seed Funding
By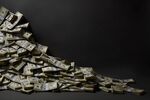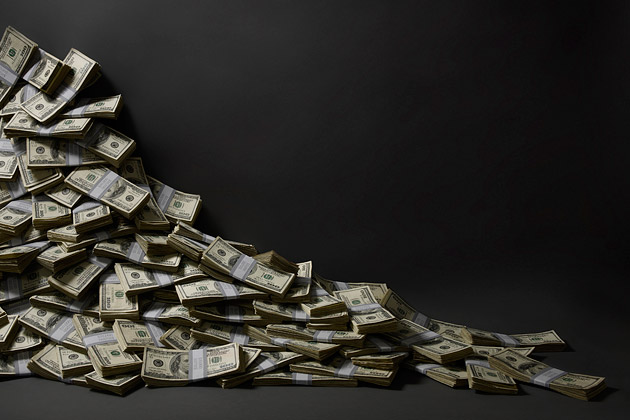 Dragon Innovation, a Massachusetts company that consults with hardware startups, built a crowdfunding site last fall to help aspiring gadget makers fund their projects. In exchange for its $5,000 upfront fee and a 5 percent cut of the funding, Dragon promises lots of hand-holding to help entrepreneurs succeed in the difficult business of manufacturing complex electronics. Now Dragon is pitching another enticement: It will offer any project that raises at least $1 million from supporters another $100,000 in seed investment.
"The intent here is for great products to wildly exceed their goal and get an extra bump from us," according to Dragon's website. Since September, 18 mechanically inclined startups have chosen the site over better-known crowdfunding companies such as Kickstarter and Indiegogo, with just under half meeting their funding goals, company spokeswoman Beth MacDonald says in an e-mail. Its first funded project—Tessel, a gizmo intended to make it easy to connect hardware devices to the Web—met its $50,000 goal in hours and went on to raise almost $200,000. None have hit the seven-figure mark to date, though it's not unheard of on Kickstarter.
Dragon's offer looks like a savvy move. A company that can drum up $1 million from donors has already demonstrated a market for whatever its making—it's essentially presold however many units. The risk for most hardware startups at that point is execution: Will the widget be more difficult or expensive to manufacture than the inventors anticipated? (The answer is usually yes.)
Because Dragon, with a staff of hardware industry veterans, is much more hands-on than other crowdfunding sites, it believes it can help nascent projects navigate the difficult course from prototype to finished product. Offering a seed investment to the most successful fundraisers puts some of Dragon's own money behind that promise. It could also give Dragon a potentially lucrative interest in gizmos that the world has already indicated it's willing to pay for.
Before it's here, it's on the Bloomberg Terminal.
LEARN MORE