Company News: IBM, Lenovo, Pimco, Kinda, Bixi
by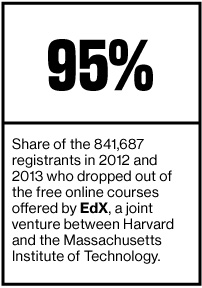 • IBM is in talks to sell its low-end server business to Lenovo Group for as much as $2.5 billion, according to a person with knowledge of the matter who asked not to be identified because the talks are private. IBM, which has seen revenue fall for seven straight quarters, is getting rid of lower-margin businesses to focus on software and services, while Lenovo is looking to expand into storage gear and corporate servers.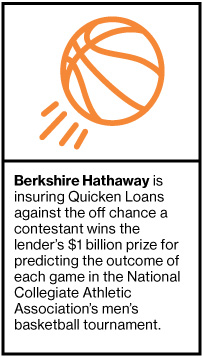 • Mohamed El-Erian resigned after six years at Pacific Investment Management as the firm struggles to stem record redemptions from Pimco Total Return (PTTRX), the world's largest bond fund. The chief executive officer and co-chief investment officer, widely viewed as the successor to co-founder Bill Gross, was responsible for efforts to transform the bond shop into a diversified fund manager. His push into equities has attracted less than $5 billion in assets since 2010. Operating Chief Douglas Hodge will become CEO; money managers Andrew Balls and Daniel Ivascyn will be deputy investment chiefs.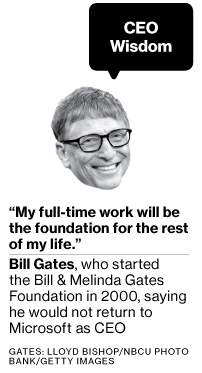 • A new Syrian airline plans to start flights from the war-torn country to other Mideast destinations by mid-March, betting that peace talks will deliver a more stable operating environment. The airline, Kinda, will serve cities including Amman, Beirut, and Dubai.
• The Canadian company that makes bicycles and docking stations for more than a dozen bike-sharing programs filed for bankruptcy protection. New York's Citi Bike and the operator of Chicago's program recently withheld C$5.6 million ($5.1 million) in payments from Public Bike Sharing, known as Bixi, because of problems with the software that runs the docking stations.
Before it's here, it's on the Bloomberg Terminal.
LEARN MORE