What Snowden Should Teach Us About Business and Politics, According to China's Huawei
By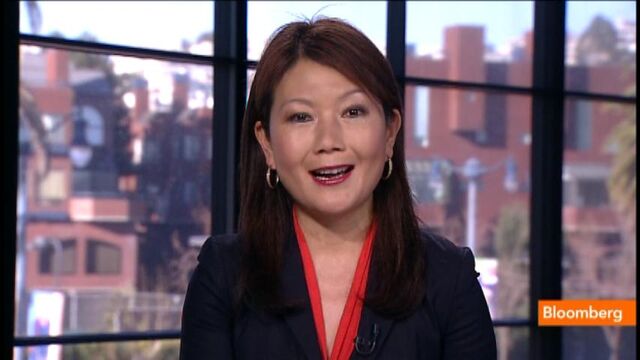 If there's anyone who should know a thing or two about the business consequences of geopolitical tensions, it's Huawei Technologies. The Chinese network equipment maker became a target of U.S. congressional hearings and was squeezed out of deals as evidence of corporate espionage and widespread government hacking from China reached a fever pitch late in 2012.
The recent leaks from Edward Snowden showing extensive spying by the U.S. National Security Agency should give Huawei a healthy dose of schadenfreude. Jane Li, the chief operating officer at Huawei Enterprise USA, said companies shouldn't obsess over which government gets caught stealing secrets this week.
"The Snowden effect gives everybody perspective that we need to separate politics from business," Li said in an interview on Bloomberg TV . "Governments need to do what they need to do, and that's the situation for both U.S. and China."
The perspective couldn't have come at a better time for Huawei. In an interview last October, John Suffolk, the company's global cybersecurity officer, told Bloomberg News that it could take a decade to resolve data-security concerns in the U.S. About a month later, Ren Zhengfei, Huawei's founder and CEO, told French journalists that the company had decided to exit the U.S. market and stay out of U.S.-China relations, Foreign Policy reported based on a Chinese transcript.
Ren appears to have overstated the company's intentions, the interview with Li suggests.
"When you're caught in the crossfire between two large world economic powers, it's hard not to get sentimental about it," Li told Emily Chang and Sam Grobart on "Bloomberg West." "But the truth is, this is one of the greatest markets in the world for IT, and we like it here."
While China is driving Huawei's business today, don't count the U.S. out. "We are not leaving U.S.," Li said. "On the contrary, we are growing our business in the U.S."