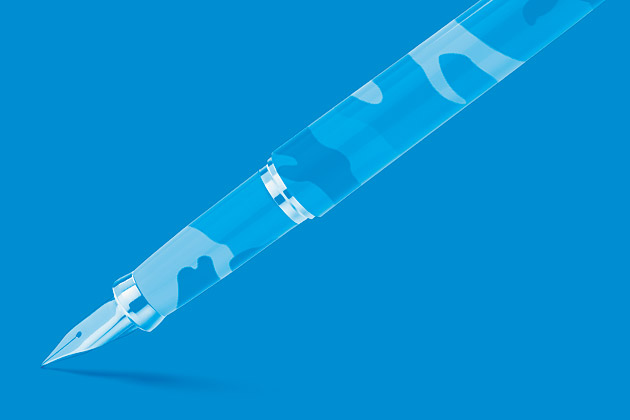 Shortly before the referendum on Egypt's new constitution, held on Jan. 14-15, police beat and arrested citizens for hanging "No" posters. That says almost all you need to know about the supposedly fresh start this constitution represents. This is a flawed document, which will enshrine military rule under the next president—in all probability General Abdelfatah al-Seesi—and diminish hopes that Egypt will have a recognizable democracy anytime soon.
It seems likely that the country's third basic law in as many years will be approved easily (results weren't available at press time), not least because the main opposition, the Muslim Brotherhood, boycotted the vote to reduce turnout and therefore legitimacy. The sad part is that the constitution would have been approved even if Egypt's military rulers had allowed a free campaign: This is the first nationwide vote since the military deposed former President Mohamed Mursi last year, and all sides see it as a referendum on the July 3 coup. After three years of turmoil, Egyptians just want the unrest to end and the economy to rebound.
The new constitution is not necessarily worse than the one it would replace. Unlike the one adopted under Mursi's brief tenure, the new document guarantees equal rights for women. It also criminalizes the use of torture with no statute of limitations and says the international human-rights conventions Egypt has signed should be translated into domestic law.
No one should be fooled. Far more important are changes the constitution makes to the statuses of the military, police, and courts. The armed forces would, for at least the next eight years, be independent of civilian control. Military courts would remain autonomous and would have some jurisdiction over civilians. The hated police would also get greater independence, while the Supreme Court would be able to decide its size and membership for itself.
These changes not only obliterate the balance of powers but also help maintain Egypt's "deep state," in which elected governments come and go, while power rests in the hands of self-regulating generals, judges, and police chiefs. Egypt's problems remain unaddressed: restrictions on civil liberties and free speech, and arbitrary enforcement of the rule of law. This referendum took place just days after the government declared the Muslim Brotherhood a terrorist organization, justifying harsh measures against as much as a quarter of the population.
Given these flaws, the U.S. and others should try to hold the regime to its promise to hold parliamentary and presidential elections this year. The military and its secularist supporters, who correctly raged against Mursi's majoritarian manhandling of the constitutional drafting process last year, have produced an equally lopsided document. Egypt's new basic law is destined to become a tool of the military—and undermine the very democratic ideals it claims to protect.
Before it's here, it's on the Bloomberg Terminal.
LEARN MORE