Company News: Net Neutrality, NFL, Burberry, Chanel, Gucci, Louis Vuitton, Credit Suisse, Bank of America, Goldman Sachs
The courts strike a blow to net neutrality; the NFL's concussion settlement may fall short; and more
by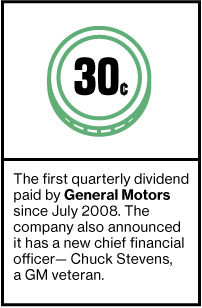 • The U.S. Court of Appeals for the District of Columbia Circuit struck down the Federal Communications Commission's net neutrality rules, which would have required Internet service providers to treat all Web traffic equally. The ruling will allow ISPs to charge companies such as Netflix and Amazon.com fees for faster content delivery. The decision gives the FCC a chance to revise the regulations.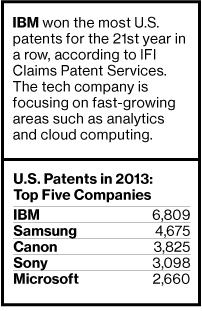 • A federal judge denied preliminary approval of a proposed settlement between the NFL and former players in a class action over concussion-related injuries. Judge Anita Brody says the $675 million fund, agreed to by the league last August, may not be enough to pay all players affected by the settlement.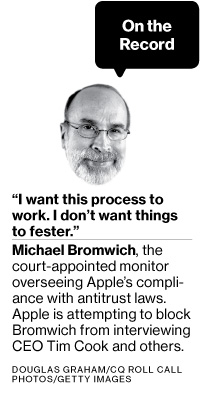 • Not all luxury brands have fared equally amid the Chinese government's calls for restraint and its crackdown on graft. Sales of fancy watches fell 11 percent last year, but sales of luxury apparel and cosmetics both climbed 10 percent, says a report from Bain. Overall luxury spending in mainland China rose 2 percent, Bain reports, down from a 7 percent increase in 2012. (That doesn't include Chinese spending abroad.) Chinese news site Ifeng says Burberry was the most popular fashion label in China last year, followed by Chanel, Gucci, and Louis Vuitton.
• Investment banks, looking to improve working conditions, want junior staff to relax a little. Credit Suisse has urged analysts to avoid the office on Saturdays. Bank of America said junior bankers should take off at least four weekend days a month; Goldman Sachs made a similar recommendation in October.
Before it's here, it's on the Bloomberg Terminal.
LEARN MORE