Company News: Airlines, Amazon, Apple, AT&T, UnitedHealth, Sensa, L'Occitane, Barnes & Noble
Airlines may have lost $50 million to $100 million in the polar vortex; digital movie purchases jump; and more
by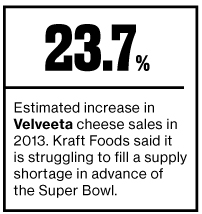 • U.S. airlines canceled more than 11,000 flights as record-low temperatures broke jet-fuel pumps and limited ground crews to 15-minute shifts. Carriers rushed to placate stranded passengers with travel vouchers, cash reimbursements, and extra flights. Cowen analyst Helane Becker estimates the cold front will cost airlines between $50 million and $100 million.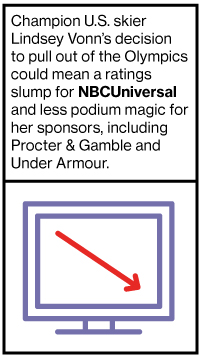 • Digital movie purchases increased almost 50 percent last year, offsetting an ongoing decline in the DVD business, according to a report from Digital Entertainment Group. Companies such as Amazon.com and Apple have primed the relatively new revenue stream by selling downloads of popular films for a few weeks before making them available to rent online.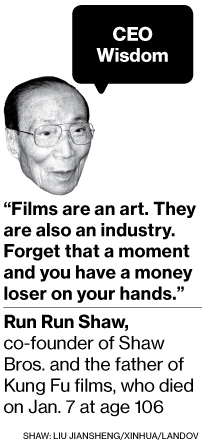 • AT&T announced a plan to allow companies to subsidize consumers' data costs for downloading apps and other content. UnitedHealth Group, one of the first such sponsors, will use the service to promote wellness videos. AT&T sees the sponsorships as a way to shore up flagging customer growth.
• Four companies, including supplement maker Sensa Products and skin-care retailer L'Occitane en Provence, agreed to collectively pay $34 million to settle fraud charges over the marketing of weight-loss products. The companies neither admitted nor denied wrongdoing, but their pitches, the Federal Trade Commission said, were too good to be true.
• After six months without a chief executive officer, Barnes & Noble tapped company President Michael Huseby for the job. Huseby joined the bookseller as chief financial officer in 2012 from Cablevision Systems, where his tenure was marked by spinoffs.
Before it's here, it's on the Bloomberg Terminal.
LEARN MORE