Tricky Tax Questions for American Expats With Online Businesses
by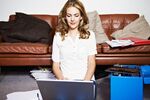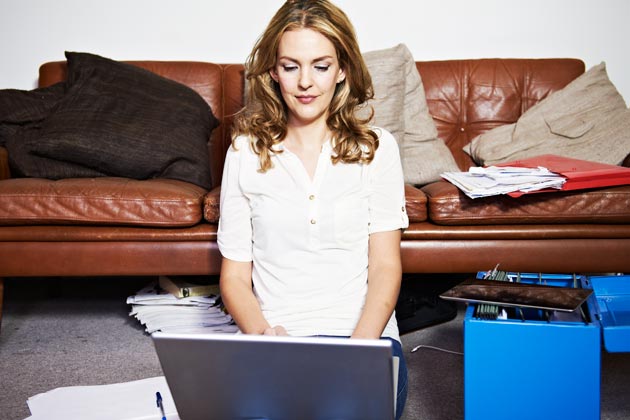 Question: I am an American, self-employed, selling expensive cosmetics on the Internet. I moved to Berlin in late 2012. My 2013 gross income will be between $60,000 and $80,000. My PayPal address and bank accounts are in the U.S. How should I file my taxes for 2013?
Answer: U.S. citizens and resident aliens are taxed on their worldwide income, even if they live abroad. If the income you earn while living in another country can be considered "foreign income" for tax purposes, you may be eligible for what the IRS calls the "foreign earned income exclusion." That provision is aimed at preventing individuals from having to pay taxes in more than one country. It allows up to $97,600 worth of foreign earnings to be excluded from the income you report on your U.S. tax return for 2013.
The question you'll need to answer is whether your Internet sales should be considered foreign income for U.S. tax purposes. Since you have lived in Germany for all of 2013 and you conduct your business activities from there, it's possible that you will qualify for the foreign earnings exemption.
What could give you a problem is if your business operates under a U.S. address, says Jonathan Medows, a New York City accountant who handles taxes for freelancers and entrepreneurs. "Since you're representing online that you're conducting business from a U.S. source address, if you have mail shipped to and from a U.S. address and receive returns at a U.S. address, you may have a hard time claiming the income was from a foreign source, as you are essentially running a U.S. business," he says.
Your best bet is to consult a tax adviser familiar with both U.S. and German tax law who can look closely at your business and give you a definitive answer. That adviser can also tell you whether you must file any tax documents in the jurisdiction where you now live.
Another tax issue Medows raises is whether you need to register to collect state or local sales taxes in the U.S. state where you maintain your business address. If you are required to do so, that would be another argument against your being able to claim that your income is from a foreign source. You should also be aware that a law requiring Internet-based companies over a certain income threshold to collect state sales taxes on all their transactions, called the Marketplace Fairness Act, has been kicking around Congress for a number of years.
Another consideration for you is the self-employment tax. All U.S. citizens' freelance income of $400 or more annually is subject to self-employment tax, whether they live in the U.S. or in another country. And if you have a foreign bank account, mutual fund, or stock account that carried a balance of more than $10,000 at any time during 2013, you must report it to the U.S. Treasury Department using this form (pdf). For the 2013 tax year, that information must be filed electronically by June 30, 2014.
You can check out even more detail in a tax guide the IRS publishes for Americans living abroad. And you can be glad for at least one tax perk that comes along with your expatriate status: Instead of having an April 15, 2014, tax deadline, yours will be June 15, 2014.
Before it's here, it's on the Bloomberg Terminal.
LEARN MORE