Welcome to the Year of Dot-Sexy and Other Wild Web Addresses
by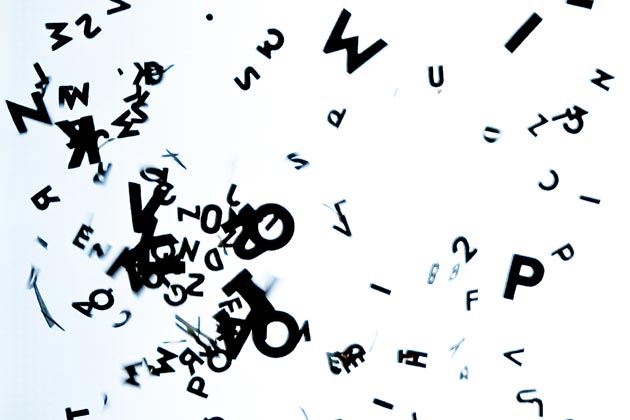 Your Internet browser bar may start to look strange in the new year. Starting in January, new Web domain extensions that have been talked about for years will begin trickling out online. Domains that end in .travel, .restaurant, .singles, and up to 1,400 additional extensions are set to vastly expand the Web's real estate.
The result has been a land grab among new and established domain resellers who have invested millions of dollars for the rights to market the new domains. "A lot of companies have been created almost solely to sell these top level domains," says Jay Baer, founder of digital marketing consulting firm Convince and Convert. "Some of these companies are pushing on small businesses and using a lot of aggressive sales tactics."
Internet Corporation for Assigned Names and Numbers (ICANN), the nonprofit gatekeeper for web addresses, began delegating new domains to resellers in October. The first were new foreign-language extensions for Chinese, Russian, and Arabic sites. Among the new English extensions on the way: .recipes, .photos, .shoes, .plumbing, .sexy, and .guru.
The potential for wilder Web addresses may help small businesses that settled for cumbersome domains because their first .com picks were taken, as Karen Klein recently reported. And it may make sense to get a new domain if it's directly related to your industry: "If you're a restaurant and you feel like you should get yourname.restaurant, yeah, I can get behind that," Baer says, noting that his company is considering buying a .marketing URL.
But companies can safely resist pitches from domain companies to register dozens of related domains. "There's potentially thousands of top-level domains, so where does this madness end?" he says.
Businesses should also know that companies advertising "pre-registration" may not be able to deliver a particular Web address, even if it is reserved ahead of time. "Registrants should be wary of anyone who claims to be able to guarantee a domain registration on a new [generic top-level domain]," wrote ICANN vice president Cyrus Namazi in a November blog post.
Once ICANN delegates domains to registries, there's a waiting period to allow trademark holders to claim related domains. After that, registrars can make the domains generally available to anyone who wants them. The precise date that new domains become up for grabs is up to the registrars, says ICANN's Andrew Robertson.
New names will be delegated over the course of 2014, but Baer thinks Americans accustomed to .com extensions will be slow to embrace them. "I do not believe that by expanding the pool of top level domains to hundreds or thousands, that all of a sudden they're going to take on a life of their own," he says. So there's no need to shell out for yourname.sexy just yet.
Before it's here, it's on the Bloomberg Terminal.
LEARN MORE