Congo Government Halts Kinshasa Attacks as 32 Reported Dead
Kamlesh Bhuckory and Daniel Magnowski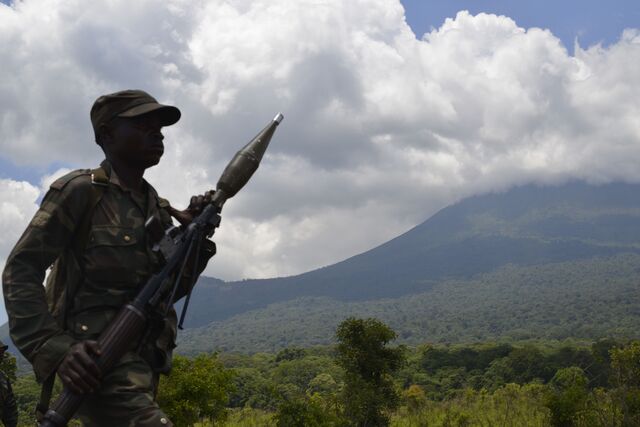 Democratic Republic of Congo's government said it regained control following attacks on the international airport, state radio and television station and army headquarters, United Nations-backed Radio Okapi reported.
The army killed at least 32 of the 70 gunmen and detained three of the "terrorists" in Kinshasa, the capital, Media Minister Lambert Mende said, according to a report today by the broadcaster.
"We don't have the impression that the attackers had another objective with such a limited arsenal and few in numbers, than to create panic and terror on the eve of the celebration of festivities for the New Year," Mende said.
The country, which has experienced nearly two decades of conflict especially in the mineral-rich east, is the world's eighth-largest producer of copper, the biggest source of cobalt that's used in rechargeable batteries, and Africa's largest tin producer. It's also exploring for oil. Congolese President Joseph Kabila's second, five-year term ends in 2016.
The U.S. embassy in Congo warned its nationals in the country to remain off the streets.
"The embassy urges all U.S. citizens in Kinshasa to stay in place and not travel around the city until further notice," according to a statement on the embassy's Facebook page.
Before it's here, it's on the Bloomberg Terminal.
LEARN MORE