Why Did UPS Miss Christmas Deliveries?
by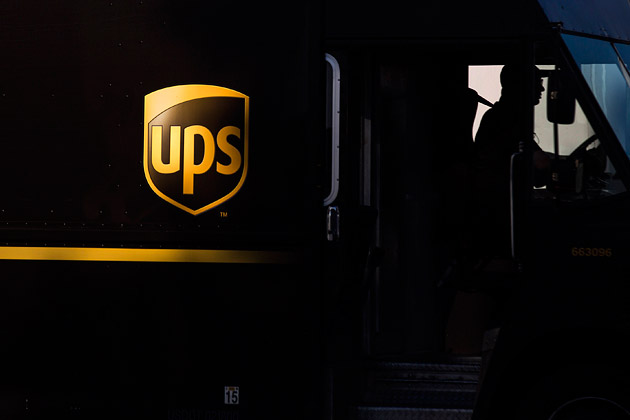 In early December, United Parcel Service seemed pretty confident about its ability to handle the last-minute Christmas rush. It expected to deliver 132 million parcels in time for the holiday. After all, UPS has a team that spent the entire year coming up with a plan for most-urgent, peak-season deliveries.
UPS, however, was caught off guard. Reuters reports that the company's drivers will be delivering packages today and tomorrow that recipients had expected to arrive by Christmas Eve at the latest. Natalie Black, a UPS spokeswoman, told the New York Times, "It's unfortunate for this to happen at this time of year. We had our peak projections, and the volume has passed our projections." She said bad weather didn't help, either.
As I recently reported in a feature story, Scott Abell, UPS's peak planning manager, spends all year drafting a plan for the most-urgent deliveries of the holiday season. That's why he's known as Mr. Peak. This year, Mr. Peak was still revising his blueprint in November to accommodate big last-minute orders from Amazon users. Even so, UPS was overwhelmed. "We apologize to those customers whose packages were delayed," a UPS spokeswoman said in an email. "Our focus today is on completing the deliveries."
Typically, UPS starts its peak planning process in January, after Abell and his team members take some time off to recover. Mr. Peak likes to disappear to Florida to play some golf. This year, he might have to stick around to mollify unhappy customers. Amazon is promising gift cards to people with late arrivals. Abell may need to have some long conversations with these retailers about why they shouldn't use FedEx next year.
Before it's here, it's on the Bloomberg Terminal.
LEARN MORE