Apollo Said to Get Approval to Boost Fund Limit
Sabrina Willmer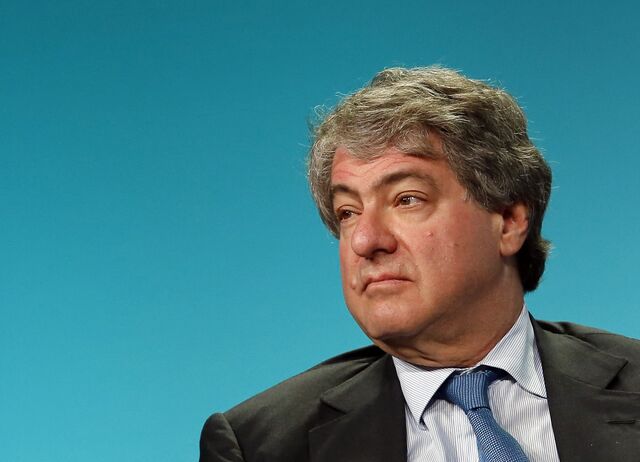 Apollo Global Management LLC, the private-equity firm run by Leon Black, got approval from investors to raise the limit on its buyout fund to $17.5 billion from $15 billion, according to two people familiar with the matter.
The firm expects to finish raising the fund this month, said one of the people, who asked not to be identified because the process is private. The New York-based firm in recent months sought to increase the maximum amount the fund can raise after investors expressed interest in putting in as much as $20 billion.
Apollo, which attracted commitments from investors amid profitable sales, is on its way to raising the industry's largest buyout fund since 2008, when the markets seized up during the financial crisis. Blackstone Group LP has held that distinction, raising $16.2 billion for its main buyout fund at the beginning of 2012.
Charles Zehren, a spokesman for Apollo at Rubenstein Associates, declined to comment on the fundraising.
At $17.5 billion, Apollo's fund would be 19 percent larger than the prior vehicle, a $14.7 billion pool raised in 2008. The performance of the 2008 fund has been helped by Apollo's most profitable investment, Rotterdam-based LyondellBasell Industries NV, whose debt the firm started accumulating in 2008. The 2008 fund was generating a net internal rate of return of 29 percent as of Sept. 30, according to the firm's earnings report for the third quarter.
The firm last year started marketing the latest fund with a $12 billion target. Apollo told prospective investors in August their stakes in the fund might get cut back if they wait too long to commit, people familiar said at the time.
Before it's here, it's on the Bloomberg Terminal.
LEARN MORE