The Value of College—According to Gallup
by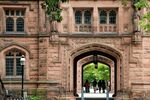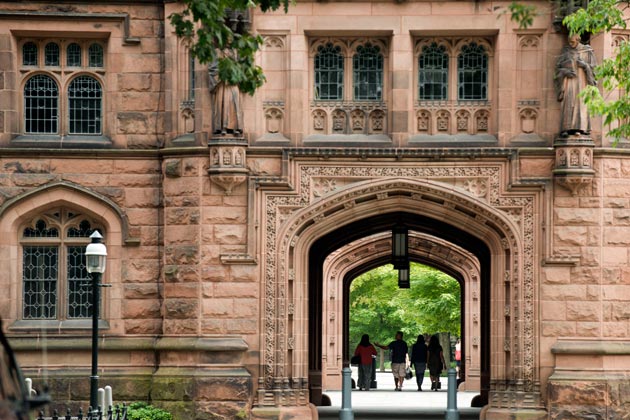 With tuition on the rise and student debt now totaling more than $1.2 trillion, it's no wonder students are increasingly questioning the value of college. Presidents of small schools are claiming a liberal arts degree is vital, and the federal government is trying to figure out how to determine which schools are worthy of its funding. There's been greater focus on measuring what alumni earn after graduation, and now, Gallup's getting into the act, saying the value is about more than money.
Gallup is assembling "the largest representative sample of college graduates that's ever been collected," according to Brandon Busteed, executive director of Gallup Education. It will ask 30,000 grads questions from its existing surveys about well-being and workplace engagement to see how a college education effects happiness. "If a college and university degree doesn't at least increase the probably of you having a great job and a better life, then what good is it doing?," Busteed asks.
Gallup will ask the alumni whether they agree with such statements as, "I learn or do something interesting every day," or, "In the last seven days, I have worried about money." The goal is to get a sense of the fulfillment people feel in their jobs and life, both financially and emotionally. Gallup will turn the findings into an annual tracking poll called the Gallup-Purdue Index, named for the university that's piloting the effort with funding from the Lumina Foundation. The first findings will be released in late spring.
The index won't have enough data to rate or rank individual schools on its own. It will, however, be able to create broad baselines among similar institutions—comparing, for example, four-year research universities with four-year small colleges. Schools can then hire Gallup to run additional research to see how their alumni compare with the benchmark, as Purdue's already done. (While Gallup's perhaps best known for its electoral polling, as my colleague Ira Boudway reported last year, the company's main work is "conducting far less glamorous research that helps businesses hone their operations.")
Busteed expects that every five years colleges may want to do a broad survey of their alumni while running more narrow polls of recent grads each year for a more immediate gauge of how they're doing. Purdue will publish its finding publicly, Busteed says, and he hopes other schools will follow. What schools actually do with the index, including whether they make their findings public, will go a long way toward seeing if Gallup's new index just helps alumni associations drum up more donations or if it helps push schools internally and publicly to improve college education itself.
Before it's here, it's on the Bloomberg Terminal.
LEARN MORE