MBA Salary Outlook: Pay Stays Flat in 2014
by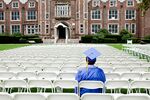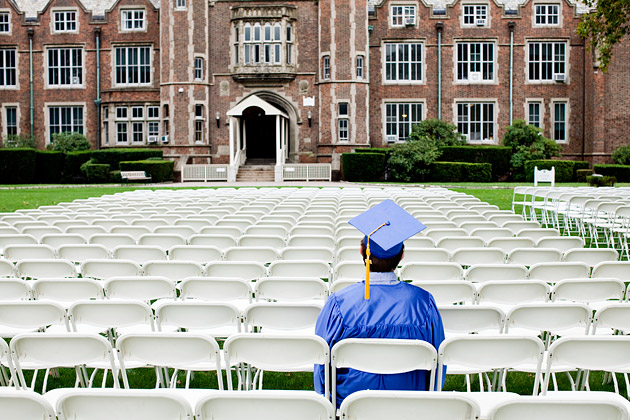 The value of an MBA isn't keeping up with inflation for many new graduates. According to research by the Graduate Management Admission Council, 42 percent of employers plan to pay the latest crop of MBAs the same salaries in 2014 as they did this year.
Among the companies that responded to the GMAC survey, 45 percent said they would increase wages for new MBAs to keep up with inflation (about 1 percent in the U.S.). Only 11 percent said they planned greater-than-inflation bumps for new MBA hires, compared with 20 percent that plan similar raises for positions filled by workers recruited from other companies. Two percent said they would pay MBAs less in 2014 than what they offered this year. GMAC researchers surveyed 211 employers in 33 countries.
The survey wasn't all bad news for MBAs: 72 percent of respondents said they planned to hire MBAs in 2014, up one percentage point from this year. Most of those companies said they would hire as many or more next year as they did in 2013.
That's more encouraging than a survey published last month by researchers from Michigan State University, who expect employer demand for MBAs to contract by 25 percent during the current academic year. (The Michigan State survey included more employers (PDF), and was focused on U.S. companies, which may explain the discrepancy.)
What can new MBAs do to improve their chances? Ninety-eight percent of employers in the GMAC study said that MBAs need to be able to use data to drive decisions, and 97 percent said MBAs need exceptional interpersonal skills. Better start thinking of other ways to stand out.
Before it's here, it's on the Bloomberg Terminal.
LEARN MORE