Why BlackBerry's Hometown Excels at Producing Poker Stars
By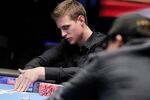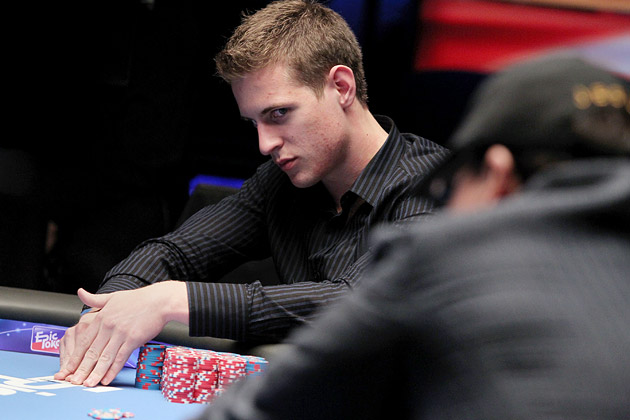 Waterloo, Ont., is most famous as the birthplace and home of BlackBerry, one of the biggest flameouts in tech history. These days, however, the sleepy Canadian town is getting new attention for turning out poker stars as well as unpopular smartphones.
"University of Waterloo has so much poker talent coming out of it, it's absurd," American player Amanda Musumeci declares in a video produced by the World Poker Tour. A recent CBC News roundup of poker talent with ties to the town includes former University of Waterloo students such as 23-year-old Mike McDonald ($5.5 million in live tournament winnings), Mike Watson ($6.8 million), and Steve Paul-Ambrose (more than $1.9 million). The World Poker Tour recently named another player linked to Waterloo, 28-year-old Xuan Liu, on its list of "Ones to Watch," and he has already won $1.4 million in live tournaments and more than $300,000 online.
It's not really surprising that Waterloo has become a hotbed for poker, considering the local university's highly competitive math and engineering programs. Recognized internationally for churning out talent, the school has emerged as a feeder for U.S. companies like Facebook and Tesla. "The University of Waterloo is among the top few universities Google recruits from around the world," Steve Woods, Google's director of engineering in Canada, told me earlier this year. "UW graduates do well." Last year an estimated one-third of Waterloo's graduating software engineers received job offers from U.S. companies, according to Pearl Sullivan, the school's dean of engineering.
Waterloo's growing poker scene is fueled by the success of local stars as well as the sheer numbers of young, mathematically oriented students. It also helps that online poker is legal in Canada—as opposed to most of the U.S.—and that allows professionals to more easily earn a steady income.
Waterloo's long stretches of wintery weather may also be a factor. "It snows a lot," Will Ma, a Waterloo math grad who teaches a for-credit poker class at Massachusetts Institute of Technology, told CBC News. "I think the fact that you're just inside a lot more is very relevant than, say, if we were in Los Angeles or something."
Before it's here, it's on the Bloomberg Terminal.
LEARN MORE