Fab Was Going to Be the Next Big Thing. What Went Wrong?
By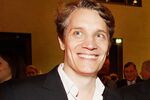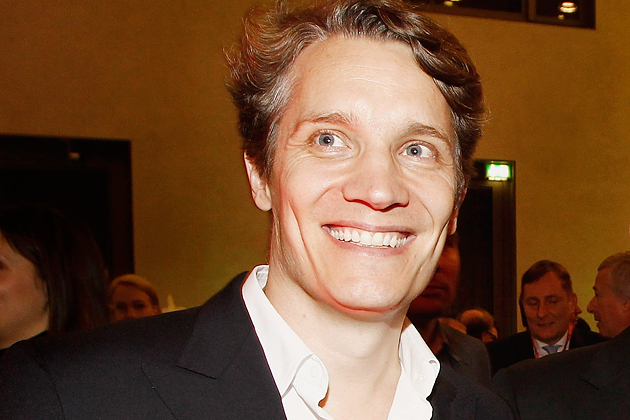 Six months ago, Fab seemed poised to take over the world. The online retailer, which offers flash deals on designer goods, had 700 employees and a valuation of $1 billion. What's more, Fab had successfully defeated Germany's notorious clonemeisters, the Samwer brothers, who've made their fortune by copying American e-businesses, efficiently rolling out international versions, and co-opting foreign markets.
Fab took an aggressive stand against the German clone kings and won: The Samwers last June gave up on their Fab clone, Bamarang. Meanwhile, New York-based Fab leased a five-story building in Berlin, hired more than 125 employees in Germany and then, in April, opened a physical store in Hamburg. Eventually Fab expanded its sales into 30 countries worldwide. "I would say 'thank you' to the Samwer brothers for helping us build a business in Europe faster than we would have otherwise," Fab Chief Executive Officer Jason Goldberg told me earlier this year.
Then Fab's fortunes shifted. The e-tailer laid off 100 employees in New York, another 100 in Berlin, and began scaling back its international efforts. Late last month, Pando Daily reported that Fab's recent troubles may have been caused in large part by overzealous expansion overseas. Fab spokeswoman Deborah Roth confirmed this via e-mail. "Start-ups aren't easy, made less so by copycats," she added. "Like all start-ups, there were lessons learned."
Roth didn't elaborate, but she emphasized that Fab still has more than $120 million in funding and "the unanimous support of our investor base." Still, one can't help feeling disappointed that Fab's triumph over its Samwer clone came at a cost.
The Samwers are as voracious as ever. They recently launched a peer-to-peer lending platform called Lendico, which has been compared to U.S.-based Lending Club and the U.K.'s Zopa.