Jerry Bruckheimer Revisits His 1980s Hits With Paramount
by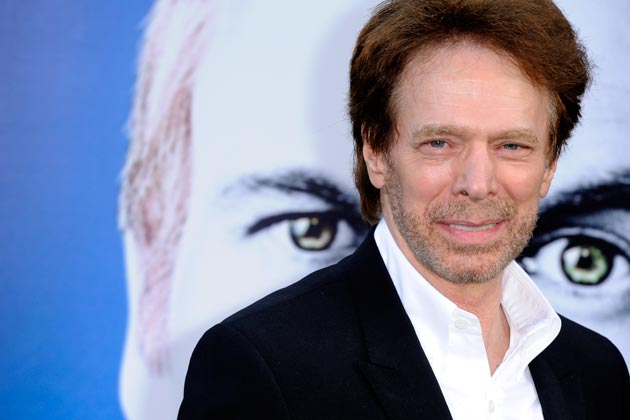 Hollywood mogul Jerry Bruckheimer wants his ex, Walt Disney, to know that he has moved on with his life and is happily involved with a new studio—and some of his old movies.
The producer of such blockbusters as Top Gun, Bad Boys, The Rock, and Pirates of the Caribbean showed off a new three-year, "first-look" relationship today with Paramount Pictures. Disney and Bruckheimer parted ways in September, not long after The Lone Ranger's nearly $200 million disaster became clear. Bruckheimer had been partners with his old studio for about 25 years, and both sides said the split was less about The Lone Ranger than the kind of films Bruckheimer wants to make.
Based on the news today, Bruckheimer aims to revisit key moments from a greatest-hits catalog that has have tallied sales of $16 billion worldwide. First up in the new Paramount deal will be a new Beverly Hills Cop film, with Eddie Murphy reprising the street-savvy role he rode to fame in 1984. Bruckheimer is also producing Top Gun 2, which will star Tom Cruise, some 30 years after he played a brash, young U.S. Navy pilot. Neither film has a release date yet.
Before it's here, it's on the Bloomberg Terminal.
LEARN MORE