What Drives a Startup to Make Its First Hire? Hint: It's Not Always Revenue
By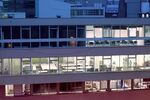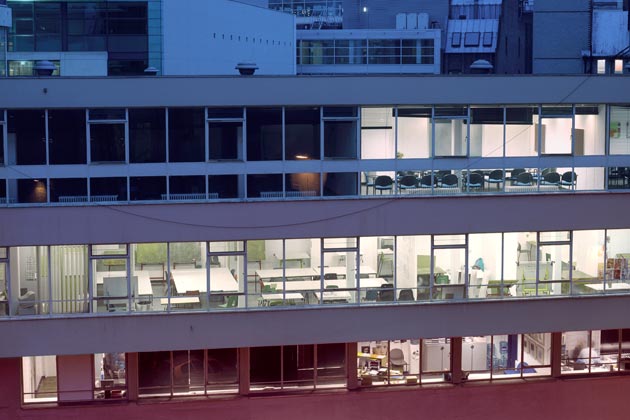 Small businesses have long been credited as important job creators for the U.S. economy. More recently, newly formed companies have been identified as especially important to job creation. So what can policymakers do to encourage startups to hire?
In pursuit of answers, the Small Business Administration's Office of Advocacy used existing data to describe the characteristics of nonemployers that go on to add workers. Among the results published today (pdf):
Companies that hire start early. The Office of Advocacy used data from a Kauffman Foundation study that began tracking nearly 5,000 startups founded in 2004. Thirteen percent of those companies hadn't hired any workers through 2011, the last year for which data are available, and 28 percent went out of business before hiring a single worker.
Of those that became employers, the largest share of companies hired their first workers within one year of starting up, with 37 percent of all businesses surveyed hiring in year one. Another 13 percent of companies brought on their first employee within two years. Companies that didn't hire in their first two years were more likely than not to remain without employees seven years later.
Immigrant entrepreneurs hire faster. Also from the Kauffman survey, 45 percent of immigrant-run startups hired in their first year in business, compared with 38 percent of first-year hirers overall. Asian American and Hispanic entrepreneurs hired faster than white and black business owners. Male business owners were more likely to hire in the first year than women-owned businesses.
Education doesn't matter much. According to the results of the Kauffman study, 40 percent of business owners with college degrees hired in their first year, compared with 36 percent of entrepreneurs without any college education. (The Office of Advocacy also looked at an SBA and Labor Department study called Project GATE, which measured the results of entrepreneurship training programs. Advocacy's research on the Project GATE findings was inconclusive.)
Revenue doesn't matter either. Twenty-seven percent of companies in the Kauffman study had zero revenue when they hired their first employee. Another 38 percent had $25,000 or less in annual revenue when they brought their first worker on board. Intellectual property was a better predictor of whether a startup would hire: 32 percent of first-time employers had patents, compared with 23 percent of first-timers with no patents.