The Key to Success Is First Taking a Trek for the View From 13,000 Feet
Roxanne Hori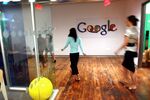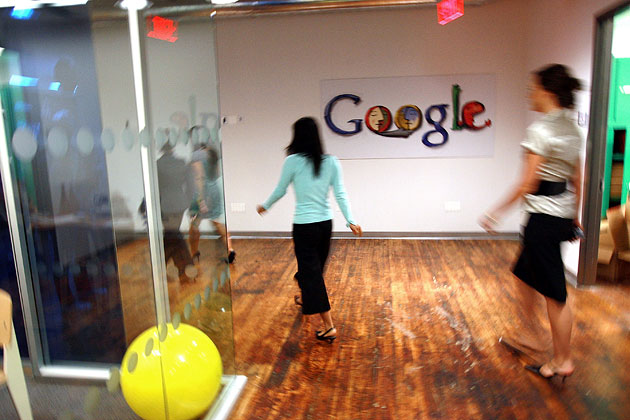 Last week I had the pleasure of joining 20 students from Northwestern University's Kellogg School of Management on a trek to New York City to visit companies in the media and entertainment industry. The group was a mix of first-year and second-year MBAs eager to learn more about the industry and meet some of the alumni working in Manhattan.
Treks are a great way for students to get information in a short period of time. They are an opportunity to hear from a number of different people and learn more about industries, job functions, and locations. Our two-day excursion allowed us to meet with a broad range of individuals from eight social media, print, and entertainment companies, including senior leaders from ESPN and Time.
One of the more surprising takeaways was the viability of sales as a career path. It's not often considered by MBAs, yet many of our speakers indicated that this is an important function to understand and experience if you plan a career in the industry. Media sales are not what you think. We heard several individuals speak about the strategic nature of this role and how their sales teams work with chief marketing officers of client organizations to help develop their strategy.
Here are a few additional highlights shared with us:
At Google, employees are encouraged to fail forward. It was explained that this meant one should try a new idea, and if it fails, it is simply retired. The important thing is to learn from the experience and move on to the next (better) idea.
At MTV, one of the panelists spoke about the importance of building relationships with your peers while in business school and how that experience transfers to the workplace.
Russell Wolff at ESPN addresses the entering class at the Dartmouth College's Tuck School of Business every year. He was kind enough to share some of his thoughts from this year's talk. The main idea: Take some risks; don't always play it safe.
A number of speakers talked about passion. For those of you who have read some of my other posts, you know I feel strongly about this topic. In media and entertainment, passion about the job and the industry you're in are keys to success.
Many schools have treks over the holidays. If it isn't too late to sign up for one, I encourage you to do so. It is a great education about an industry, but also a wonderful way to meet alumni from various MBA programs and learn about a city.