Atlanta Falcons to Host Detroit Lions in 2014 NFL Game in London
Dex McLuskey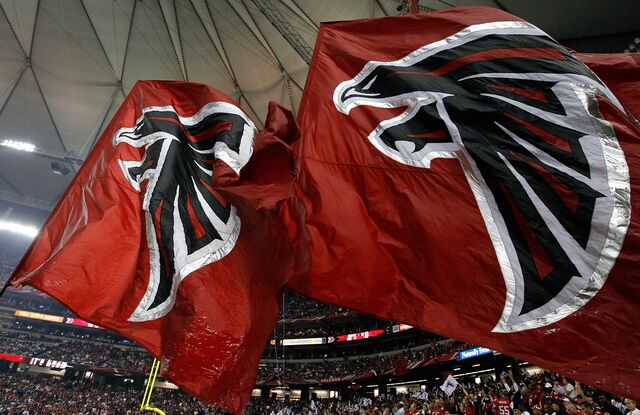 The Atlanta Falcons will host the Detroit Lions next season in London in a regular-season game that will be broadcast live across the U.S.
The game will kick off at Wembley Stadium at 9:30 a.m. eastern time, 1:30 p.m. U.K. time, on Oct. 26 and will be shown live in the U.S. by Fox, the National Football League said in an e-mailed news release.
Three regular-season games will be played at Wembley in 2014 for the first time. The Oakland Raiders will host the Miami Dolphins on Sept. 28, and the Jacksonville Jaguars will be the home team against the Dallas Cowboys on Nov. 9.
Before it's here, it's on the Bloomberg Terminal.
LEARN MORE