Yankees Sign Former Braves Catcher McCann to Five-Year Contract
Michael Sillup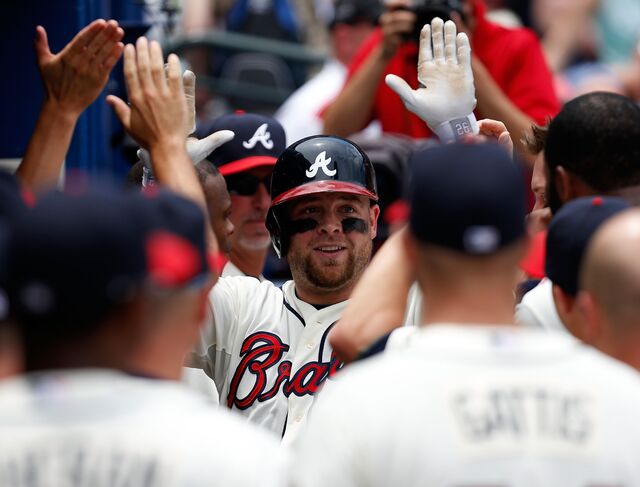 The New York Yankees signed All-Star catcher Brian McCann to a five-year contract with an option for a sixth year.
McCann, 29, hit .256 last season with 20 home runs and 57 runs batted in in his ninth Major League Baseball season, all with the Atlanta Braves. The Yankees didn't disclose the value of the deal in an e-mail announcing the signing. Fox Sports, citing a person it didn't name, reported that it is worth $85 million, plus a $15 million vesting option for the sixth year.
McCann has a career batting average of .277 with 176 home runs and 661 runs batted in.
Before it's here, it's on the Bloomberg Terminal.
LEARN MORE