U.S. 10-Year Yield at Almost 2-Month High Fed Taper Speculation
Daniel Kruger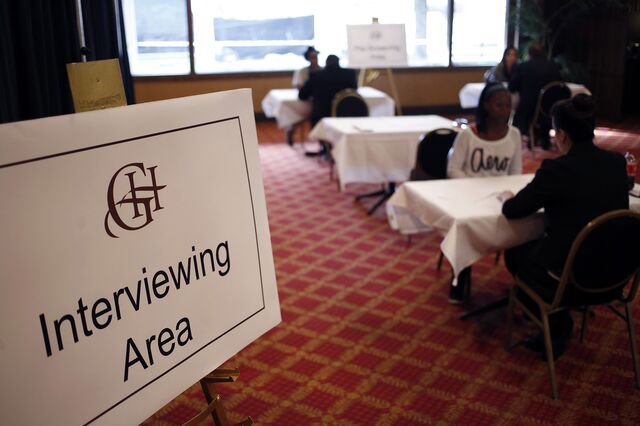 Treasury 10-year note yields traded at almost a two-month high on speculation a U.S. jobs report next week will be strong enough to lead the Federal Reserve to vote to trim bond purchases as soon as December.
U.S. debt fell before data forecast to show employers added 183,000 jobs this month and the unemployment rate dropped to 7.2 percent, the lowest since 2008, according to Bloomberg surveys of economists. Treasuries briefly erased losses on month-end index duration extension demand and as stocks erased gains before an early close. Treasuries have lost 0.4 percent in November, and are down 2.3 percent in 2013, based on Bloomberg World Bond Indexes.
The rise in the 10-year yield suggests "there could be something in December," said Michael Franzese, senior vice president of fixed-income trading at ED&F Man Capital Markets in New York. "This is the one big question everybody is focused on."
Benchmark 10-year yields rose one basis point, or 0.01 percentage point, to 2.74 percent at 2 p.m. New York time, according to Bloomberg Bond Trader data. The 2.75 percent note maturing in November 2023 fell 2/32, or 63 cents per $1,000 face amount, to 100 1/32. The yield is up 18 basis points this month.
The yield has climbed from 1.76 percent on Dec. 31, though it is still below the average of 3.5 percent during the past decade. The 10-year rate will rise to 2.90 percent by the end of the first quarter next year, according to the median forecast of analysts in a Bloomberg News survey.
Market Hours
The Securities Industry and Financial Markets Association recommended trading close today at 2 p.m. in New York. The Treasury market was shut worldwide yesterday for a public holiday in the U.S.
Monthly job growth is averaging 186,300 this year, the most since 2005. The projected November jobs gain would be less than the 204,000 increase in October, while the jobless rate would be down from 7.3 percent the previous month. The Labor Department report is scheduled for Dec. 6.
Fed officials said they may reduce their $85 billion in monthly bond purchases "in coming months" as the economy improves, minutes of their last meeting issued on Nov. 20 show.
"More of the talk now is how is the Fed going to distinguish in its communication between the need for tapering and the lack of need to raise interest rates," said James Collins, an interest-rate strategist in the futures group at Citigroup Global Markets Inc. in Chicago, one of 21 primary dealers that trade with the Fed.
The five-year Treasury yield has risen four basis points this month to 1.37 percent, compared with an 18 basis point increase for 10-year note yields, as investors bet the Fed can hold short-term yields down even should it decide to slow the pace of bond purchases.
A cut in Fed bond purchases is "on the table" for the next policy meeting Dec. 17-18 depending on the performance of the economy, Fed Bank of St. Louis President James Bullard said last week. Bullard, who votes on monetary policy this year but not next, said the strength of October's jobs report was "a pretty big surprise."
Before it's here, it's on the Bloomberg Terminal.
LEARN MORE