Company News: Jos. A. Bank, Men's Wearhouse, CEO Pay, Rogers Communications, Boeing, Tiffany
The hunter becomes the hunted in the takeover scuffle between Jos. A. Bank and Men's Wearhouse; Swiss voters reject a CEO pay cap proposal; and more
by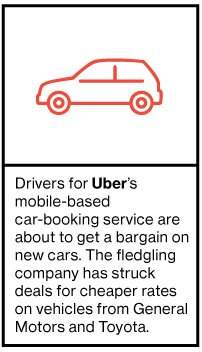 • In the bargain-suit business, the hunted has become the hunter. Less than two weeks after rebuffing a bid from Jos. A. Bank, Men's Wearhouse has turned around and offered to buy its rival at $55 a share. Although Men's Wearhouse is roughly twice the size of its target by sales and number of stores, Jos. A. Bank has more cash on hand and has been much more profitable in recent years.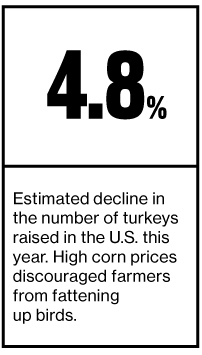 • In Switzerland, home to five of Europe's 20 best-paid CEOs, voters overwhelmingly rejected a proposal to limit executive pay to 12 times that of junior employees. Opponents of the pay cap argued that it would tarnish the country's probusiness reputation.
• Rogers Communications agreed to pay $4.9 billion for rights to National Hockey League games for the next 12 years. The deal marks the first time the NHL has granted Canadian rights to a single company. Rogers, a media conglomerate that is Canada's largest wireless carrier, will air the games on tablets and mobile phones, and has also made agreements to let other broadcasters carry some games.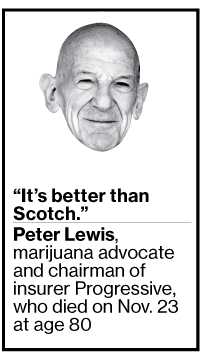 • Boeing's nascent 787 model has hit yet more turbulence as U.S. regulators ordered airline pilots to steer some of the planes clear of thunderstorms. So-called Dreamliners equipped with General Electric engines have shown signs of icing up and losing power in bad weather. GE plans to fix the problem with software modifications.
• Asian shoppers and higher prices continue to put a shine on Tiffany. Profit at the jeweler surged 50 percent in the recent quarter, far more than analysts expected. Sales in Asia increased 27 percent, and the company's gross margin swelled.
Before it's here, it's on the Bloomberg Terminal.
LEARN MORE