Who Will China Target Next for Price-Fixing?
by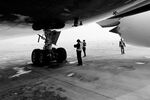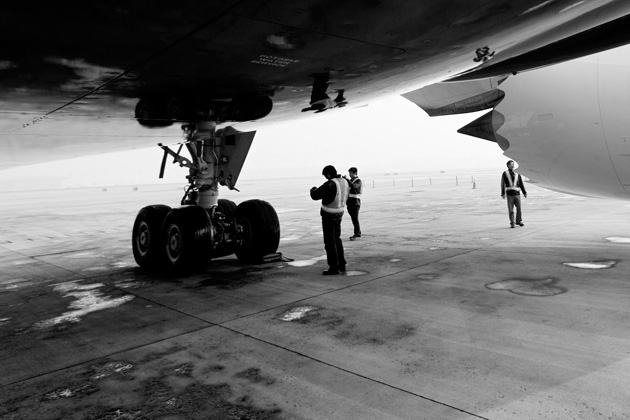 "The market must play a decisive role."
China going to lean more toward "[enhancing] the vitality of the state economy, its dominance and influence."
Given all the mixed messages emerging from the Communist Party's third plenum, the best course probably is to watch how China's bureaucrats behave.
If the latest Chinese press reports are a guide, reformers who had hoped Beijing was clipping the wings of China's state planning agency, the National Development and Reform Commission, are soon to be disappointed.
Earlier this year, the commission seemed clearly ascendant, launching investigations of anti-monopoly behavior by LCD manufacturers, Chinese liquor makers, and infant formula producers.
That last salvo raised fears that the commission was aiming to tilt the playing field in favor of domestic players angling for a piece of the lucrative milk powder market. The NDRC slapped fines totaling 670 million yuan ($110 million) on five producers, including Mead Johnson, Dumex, Fonterra, and Abbott. Only one local player was penalized. GlaxoSmithKline's third quarter China sales of pharmaceuticals and vaccines fell 61 percent after Chinese authorities launched a corruption investigation last July.
Get ready for possibly a lot more fines. China's regulatory authorities will investigate possible price-fixing in six industries, including aviation, automobiles, telecoms, consumer chemical products, home appliances, and pharmaceuticals, reported numerous Chinese news organizations on Nov. 25. "China has paid high attention to anti-price-fixing," said Lu Yanchun, deputy inspector of the NDRC Price Supervision and Anti-Monopoly Bureau, citing the new price inquest, according to Caijing on Nov. 25.
Just in case that's got overseas enterprises worried (General Motors, Volkswagen, Procter & Gamble, and Pfizer all are significant players in targeted industries), Lu assured Xinhua that his agency would be fair.  The probes would "not specifically target a certain kind of companies. Under the scrutiny, there were both SOEs and private firms, and domestic and foreign companies, in a wide range of sectors," Lu said, reported Caijing.
Separately, Qualcomm says it is being investigated on anti-monopoly grounds in China, also by the commission. "We are definitely seeing increased pressure," Chief Executive Officer Paul Jacobs said in an interview, reported the Wall Street Journal on Nov. 26. "All U.S. tech companies are seeing pressure."
Before it's here, it's on the Bloomberg Terminal.
LEARN MORE