MSNBC Ends Its Alec Baldwin Experiment
By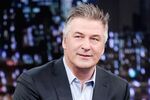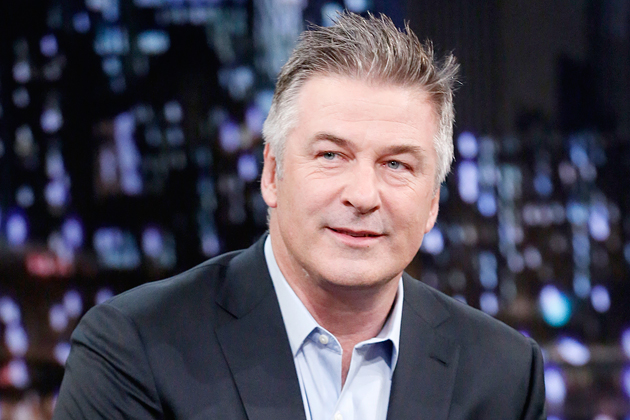 MSNBC cancelled Alec Baldwin's show on Tuesday, less than two weeks after network boss Phil Griffin suspended the short-lived show over Baldwin's use a gay slur in a confrontation with a photographer.
Griffin has made frequent use of the MSNBC penalty box in the past, suspending various on-air hosts for a range of infractions. The decision to pull the plug on Baldwin, rather than giving him another shot, was likely aided by humdrum ratings and growing public awareness of the actor's extensive curriculum vitae of boorish behavior.
Back in July we asked a range of brand consultants how much longer Alec Baldwin, the cable-news host and corporate-endorsement artist, could survive Alec Baldwin, the enraged citizen. The consensus: not long.
For years, despite a range of public controversies, Baldwin has managed to avoid the kind of corporate and media implosion faced by the likes of Paula Deen or Charlie Sheen—in part because the occasional outburst of angry offensive behavior was not entirely out of character with Baldwin's typical on-screen image. "If you have the persona of being somewhat of a jerk, then you're less a target if you do jerky things," noted Allen Adamson of brand consultant Landor Associates.
Still, networks such as MSNBC live in a world where it has never been easier for customer outrage to gain momentum online. As a result, image-conscious brand managers have to weigh carefully when to stand by their talent and when to cut and run. "They look at whether it's better to cut their losses or keep him," notes Richard Torrenzano, chief executive of the Torrenzano Group. "Baldwin has kind of had nine lives here. At some point, it'll catch him."
And now it finally has.
Before it's here, it's on the Bloomberg Terminal.
LEARN MORE