Princeton's Meningitis Crisis Cuts Through the Usual Vaccine Red Tape
By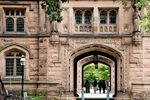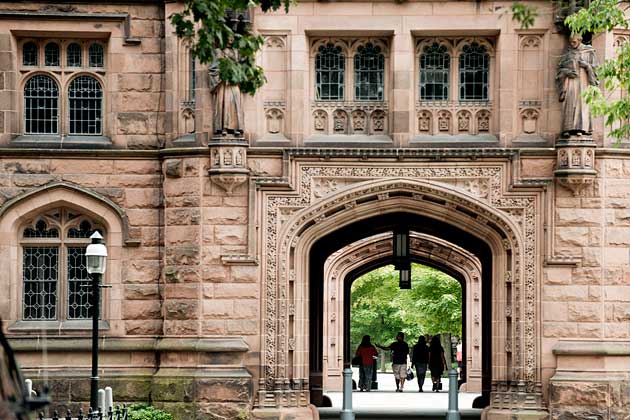 Novartis may have some help from the Ivy League when it comes to getting U.S. approval for its new meningitis vaccine.
Princeton University has been battling an outbreak of meningitis B—a strain not covered by the usual protocols of vaccinations available in the U.S.—that has infected at least seven students since March, with the latest victim hospitalized earlier this month. Now the school has decided to allow students to receive injections of a Novartis vaccine, which has been approved in the European Union and Australia but not by the U.S. Food and Drug Administration.
Novartis and FDA officials "have not yet come to an agreement on a pathway to licensure" for Bexsero, said Liz Power, a spokeswoman for the Swiss-based drugmaker. The U.S. Centers for Disease Control and Prevention received permission last week from the FDA to import the vaccine because of the New Jersey outbreak.
Princeton will have the first of two doses of the vaccine ready in early December, with the second available in February; Two doses are needed for the greatest protection, the school said in a statement: "Students who already received a meningococcal vaccine are not currently protected against serogroup B, the bacteria causing the outbreak at Princeton." The university said it will pay the costs of the vaccines for students who want to receive it.
Bacterial meningitis is inflammation of the lining around the brain and spinal cord, with symptoms that include fever, headache, vomiting, a sore neck, and sensitivity to light. Meningitis is spread through saliva and other close contact, such as kissing and sharing drinking glasses.
Pfizer is also conducting trials on a vaccine for the B strain of the bacteria. Additional strains are typically addressed by vaccines on the market, but the B variant is more complex chemically and has been more difficult to attack. The B type of the disease has been more common in Australia and Europe than in the U.S.
Power said the company could not speculate on how Bexsero's limited use at Princeton might affect the vaccine's approval process with the FDA.
Before it's here, it's on the Bloomberg Terminal.
LEARN MORE