Murdoch's New Comedy Network Snaps Up Pricey Cable and Web Rights for The Simpsons
By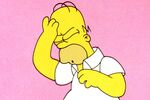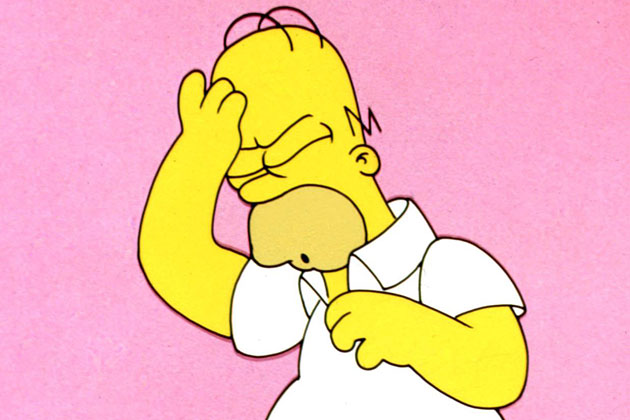 If you're a competitor of Rupert Murdoch's in the cable-TV business, there's only one way to react to today's news: "D'oh!"
On Friday afternoon, FXX—a new cable comedy network owned by Murdoch's 21st Century Fox—announced it had purchased the much-sought-after rerun rights for more than 500 episodes of the never-ending hit series The Simpsons.
 
The episodes—which have been syndicated on broadcast stations for years but never on cable—will begin airing on FXX in August 2014. The terms of the deal were not disclosed. From the New York Times:
After the television unit announced the sale, analysts estimated a purchase price of between $1 million and $2 million an episode, putting the overall value in the range of $550 million to $1 billion-plus.
Competition for the rights was fierce. According to the Los Angeles Times, Viacom (which owns cable network Comedy Central), NBCUniversal (USA Network), and Time Warner (TBS, Cartoon Network) were among the players who showed interest. In the end, The Simpsons stayed within the Murdoch empire for which Bart, Homer, and the gang have made so much money over the years.
Frequent repeats of old episodes of The Simpsons are pretty much guaranteed to pull in restless channel surfers to FXX, which made its debut this fall and has so far struggled to get much traction with viewers.
The network will also have the rights to stream The Simpsons online. From New York Magazine's Vulture blog:
FXX will begin streaming The Simpsons on the soon-to-launch FXNOW mobile app, while also offering the show via video on demand. While Fox currently lets viewers catch up on a handful of episodes from the current season, past seasons of The Simpsons have never been available for streaming on a Netflix- or Amazon Prime–like service.
Earlier this month, 21st Century Fox reported the results of its first three months since spinning off from News Corp. Profits were hampered, the company announced at the time, due to major investments in its new TV networks.
Before it's here, it's on the Bloomberg Terminal.
LEARN MORE