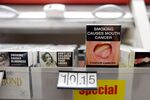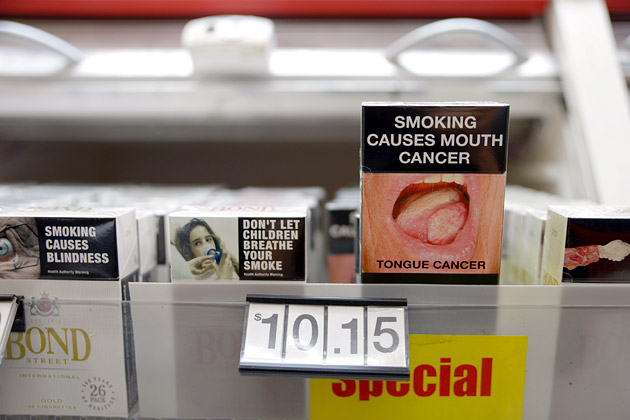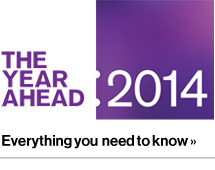 Images of rotten teeth and cancerous lungs on cigarette packs in Australia have commanded much of the recent attention in the global war between health advocates and the tobacco industry. But next year a battle over a little-known trade treaty could discourage other nations from adopting tobacco controls as stringent as Australia's plain packaging law.
The fight is playing out in emerging markets such as Malaysia and Vietnam as part of their review of the Trans-Pacific Partnership, a proposal to lower trade barriers among 12 countries including the U.S. At issue is whether tobacco should be exempted from the free-trade accord—a move antismoking forces support. Tobacco companies hope it is included in the pact because they would have more options to fight restrictions. If so, governments would be reluctant to require plain packaging or other marketing limits out of fear they'd trigger costly legal battles with tobacco makers, says Matthew Myers, president of the Campaign for Tobacco-Free Kids.
Makers including Philip Morris International have told trade officials that leaving tobacco out of the Pacific Rim treaty would devalue their intellectual-property protections under the agreement. "It would set a precedent that undermines the basis of the trading system around the world," says Julie Soderlund, a PMI vice president.
The battle is part of a "true David-and-Goliath fight going on, with tobacco companies wanting to impose legal costs on governments and discourage them from moving forward on plain packaging," says Chris Bostic, deputy director for policy at Action on Smoking & Health.
Companies argue that obscuring or removing logos from packaging is unlawful since the cigarettes inside are legal. "Regulators are rushing into plain packaging without giving proper consideration to its legality" and unintended consequences such as a rise in cigarette counterfeiting, says Annie Brown, a spokeswoman for British American Tobacco.
An industry-backed study by KPMG says black market smokes have risen to 13.3 percent of the Australian market, vs. 11.8 percent before plain packaging was mandated last year. In Thailand, Philip Morris, the world's largest publicly traded tobacco company, and Japan Tobacco, Asia's biggest, successfully sued to delay a government rule that in October would have required manufacturers to increase the size of graphic health warnings to 85 percent of packages, from 55 percent.
Tobacco companies have good reason to fight curbs in emerging markets. In the first nine months of the year, cigarette shipments by BAT, Europe's largest maker of cigarettes, slipped 3.2 percent as declines in Western Europe and Russia overwhelmed gains in Bangladesh, Pakistan, and Vietnam. Low- and middle-income nations are home to almost 80 percent of the world's 1 billion smokers. Many have been slower than the U.S. and the European Union to limit tobacco marketing, although "regulation is becoming more aggressive," says David Adelman, an analyst at Morgan Stanley.
Increasing regulatory efforts from Uruguay to Sri Lanka signal that emerging nations are "finding out what we already know: that tobacco isn't good for you and that the tobacco industry is a great source of tax revenue for building roads and bridges," says Edward Jones analyst Jack Russo. Rules in such countries "are going to catch up at some point," he says. "As far as manufacturers are concerned, they're hoping it's much, much longer down the road."

Before it's here, it's on the Bloomberg Terminal.
LEARN MORE