A Bet That Twitter Shares Will Go Below $28
By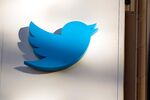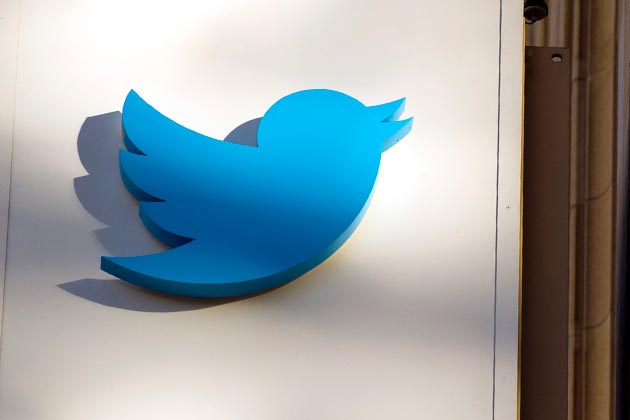 You won't be able to bet against Twitter in the options market until Friday, but you can get a sense of what lies ahead by checking out the anti-Twitter action in Europe. There, some investors are placing bets that shares in the newly public company will drop below $28 a share by next spring. That's close to Twitter's offering price of $26 a share last week—far below its opening-day high of $50.09.
The European action is in American-style put warrants, which give holders the right but not the obligation to sell shares at a certain price within a certain time period. As of yesterday, puts accounted for nine of the top 10 warrants by transaction volume on European exchanges. Only one of the highest-volume warrants was a call, giving the holder the right to buy shares. (That call, to be fair, was the warrant with the highest volume.)
Alastair Marsh of Bloomberg News in London quotes Heiko Geiger, head of public distribution of structured products for Germany and Austria at Bank Vontobel Europe in Frankfurt:
"We have seen strong interest on the short side ever since Twitter started trading above its IPO price," Geiger said. "Investors believe the stock is highly overpriced and seem to be questioning if a company that has never made a profit should have a market cap of $24 billion."
One warrant issued by Vontobel is exercisable only if Twitter shares fall below $18 a share by next March 21. Anyone buying that warrant is majorly pessimistic on the microblogging service.
Trading volumes in the warrants are extremely small—on the order of tens of thousands of dollars for each warrant. What's clear, though, is that Twitter is already shaping up as a tug-of-war between bulls and bears. Volatility is a friend of investors in both puts and calls. And a Wall Street Journal blog predicts that volatility in Twitter shares is here to stay.
Before it's here, it's on the Bloomberg Terminal.
LEARN MORE