China Manufacturing Up but Weakness Remains
by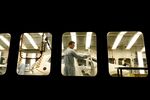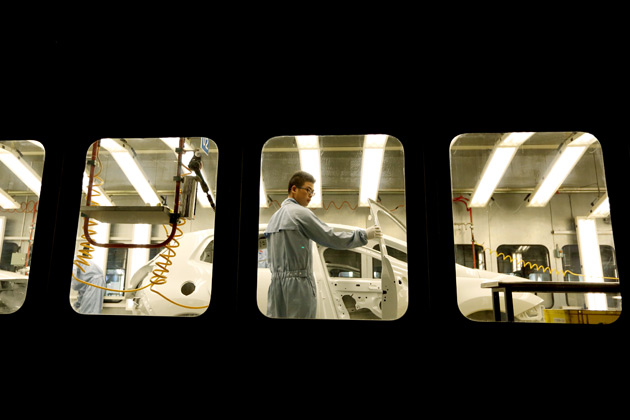 Here's some good news for factories in China. A purchasing managers' index for manufacturers beat expectations with a reading of 51.4 (above 50 indicates expansion) in October, reaching its highest level in 18 months. And a separate manufacturing survey release by HSBC and Market Economics also exceeded projections and set a seven-month-high.
The official index is released by the National Bureau of Statistics and China Federation of Logistics and Purchasing in Beijing, and surveys 3,000 manufacturers. The HSBC and Market Economics index covers 420 businesses, many of them smaller and private.
But despite the positive headline numbers, look a little closer and there are signs of weakness. While a sub-index for production showed strength at 54.5, up from September, that was the exception. "Although the manufacturing PMI rose for a fourth month, forces that drove up the index were not balanced, as sub-indices other than production were relatively weak," said Zhao Qinghe, a senior NBS statistician, reported the China Daily on Nov. 1.
For example, while gauges of employment and raw material inventories did slightly better than in the previous month, both were still under 50—showing overall declines, not growth. And while sub-indexes for new orders and business outlook were both above 50, they both fell from the previous month, down 0.3 and 0.9 points, respectively.
The official PMI report suggests China's economic growth should reach its annual 7.5 percent target, said Zhang Liqun, an economist with the State Council's Development Research Center, according to the logistics federation's statement, reported Bloomberg News. However, the foundation of growth is "not solid," warned Zhang. Companies are "still relatively cautious about market prospects," he said.
Before it's here, it's on the Bloomberg Terminal.
LEARN MORE